Have you thought about advertising on Big Dog 97.9?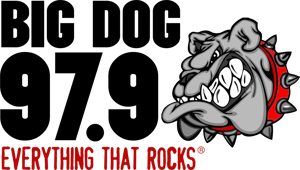 The station of choice for many Four State business owners, Big Dog 97.9 plays everything that rocks and keeps rock fans entertained throughout the day.
Big Dog 97.9 connects advertisers with an active, male-dominated audience of loyal listeners.
Want to learn more? Ready to connect with someone?
Complete the form to get a copy of the Big Dog 97.9 media kit, as well as get in touch with a member of the Zimmer Radio, Inc. team. We'll reach back out for a no-obligation, no-cost consultation to discuss your needs. Our team has helped hundreds of clients get results with dynamic marketing strategies.