Have you thought about advertising on Classic Hits 93.9?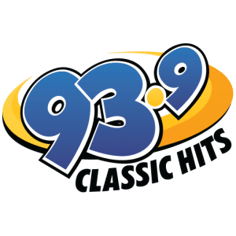 A favorite for at-work and in-store listening, Classic Hits 93.9 broadcasts the most popular songs from Billy Joel, Fleetwood Mac, Elton John, and other timeless artists. More than 55,000 consumers listen in across 20 counties, averaging nearly 8 hours of dedicated listening each week.
Classic Hits 93.9 connects advertisers with an affluent, established audience with plenty of disposable income.
Want to learn more? Ready to connect with someone?
Complete the form to get a copy of the Classic Hits 93.9 media kit, as well as get in touch with a member of the Zimmer Radio, Inc. team. We'll reach back out for a no-obligation, no-cost consultation to discuss your needs. Our team has helped hundreds of clients get results with dynamic marketing strategies.