Have you thought about advertising on AM 1230 The Talker?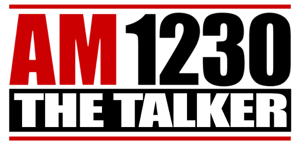 With some of the biggest names in talk radio like Dave Ramsey, Laura Ingraham, Joe Pags, and Dana Loesch, AM 1230 The Talker attracts 3,000 weekly listeners and counting. It's also home to St. Louis Cardinals baseball.
AM 1230 The Talker delivers an educated, wealthy audience to advertisers.
Want to learn more? Ready to connect with someone?
Complete the form to get a copy of the AM 1230 The Talker media kit, as well as get in touch with a member of the Zimmer Radio, Inc. team. We'll reach back out for a no-obligation, no-cost consultation to discuss your needs. Our team has helped hundreds of clients get results with dynamic marketing strategies.