Carie Gonzales, Account Executive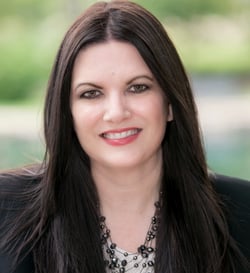 What is your favorite part about what you do?
My favorite part of my job is meeting new people. I love building relationships and helping local business's grow into their true potential.

What college did you attend?
Fullerton

Certifications and training?
BrandsFormation with Chuck Mefford

Favorite type of music?
Christian Music and Classic Hits

Favorite activity outside of work?
I have recently started learning how to play the piano and love it. Also, l enjoy baking.

Connect with Carie:
Check out blog posts from Carie Gonzalez