How Does Your Business Utilize Facebook for Marketing?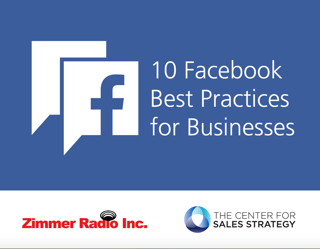 This eBook will cover a number of different best practices that your business can use to engage your audience on the largest social media platform in the world.

You can expect to learn about:
How to integrate other advertising
Creating contests
Engaging your current audience
Building your database
And much more!
Complete the form to download your copy of this free eBook!