Preparing a marketing plan for your small business can be complicated... but we can help!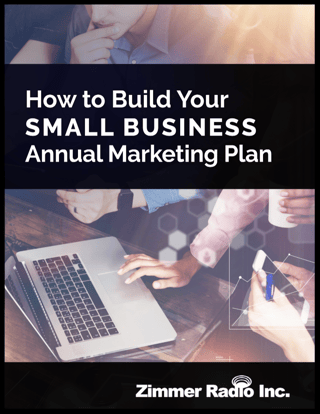 Effective marketing takes time, money, preparation, and a lot of planning. We've put together this eBook as a guide to help you develop your small business annual marketing plan.

What kind of benefits do businesses see when they create and use a marketing plan? You can expect to:

Increase marketing ROI

Spend less time throughout the year trying to figure it out on a whim

Be more likely to stay within your budget and not over spend
To more easily be able to delegate and get support from your team when it comes to marketing efforts
Have more consistency in your brand messaging
Complete the form to download your copy of this free eBook!