Kent Huff, Account Executive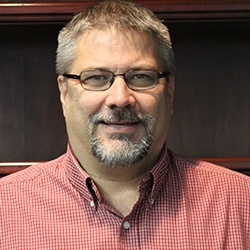 What is your favorite part about what you do?
Meeting people and helping them to build their business.
What high school and college did you attend?
Missouri Southern State College/University now
Certifications and training?
Extensive Yellow Pages Training
Certified Radio Marketing Professional
Certified Radio Marketing Consultant
Favorite type of music?
Country
Favorite activity outside of work?
Walking or running on the trails around Joplin.
Connect with Kent:
Check out our latest blog posts: