Shanda Biggs

, Web Developer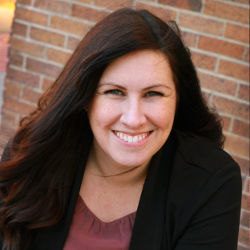 What is your favorite part about what you do?
I have always loved marketing and helping small businesses find new ways to attract customers. Web development gives me the ability to use my creativity and experience in marketing on a grander scale.
Certifications and training?
10 years in business management and marketing
Francis Tuttle Web development and C# programming certifications
Favorite type of music?
Anything that I can sing along with.
Favorite activity outside of work?
I love being near the water. I usually spend my weekends kayaking or swimming with my 3 boys.
Connect with Shanda:
Check out our latest blog posts: