Download Our eBook,
What Stations Are Right For My Business?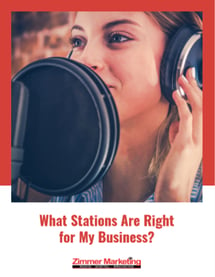 Before you go choosing a radio station, it's critical to understand the different components, including creating a target persona, understanding the different types of radio ads, and even exploring the various stations in Joplin, Missouri for the industry you're in.
Download the eBook to explore what stations are right for your business.
Fill out the form to download a copy of the eBook.