Brittany Bolin, Graphics Designer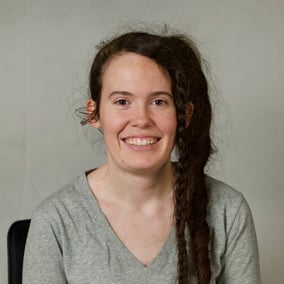 What is your favorite part about what you do?
My favorite part of work is when all the pieces come together to form a well-thought-out design, as well as working on a project together with my amazing co-workers.
Certifications and training?
Graduated from Missouri Southern State University with a Bachelor of Fine Arts Degree.
Favorite type of music?
It really depends on my mood. Usually, I enjoy a good mixture of radio stations like Big Dog 97.9, Classic Hits 93.9, KSYN 92.5, and KLOVE 90.7
Favorite activity outside of work?
I like relaxing at home with the perfect book or an intriguing TV show.
Check out our latest blog posts: