Chris Hayes, Operations Manager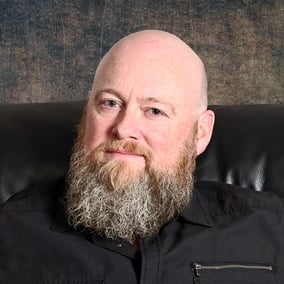 What is your favorite part about what you do?
I love the fact that every day is different and that my on-air goal is to put a smile on someone's face for that day.
Certifications and training?
I've got 33 years of experience in radio.
Favorite type of music?
If I have to pick one, it would be Rock Music, but I really like all kinds, and it depends on my mood.
Favorite activity outside of work?
I love to play golf.
Check out our latest blog posts: