Danielle McCollum, Sales Assistant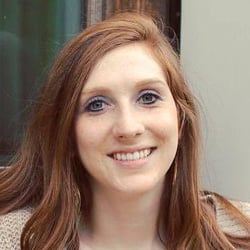 What is your favorite part about what you do?
Graduating with a degree in Communication, along with my love for music, I enjoy being able to put those passions together and work in an environment where the music is what it's all about. I enjoy working around entertaining, like-minded individuals who all share most of the same passions.

College: Missouri Southern State University
Certifications and training?
Bachelors degree in Public Relations with a minor in Mass Communication.
Favorite type of music?
Anything and everything, although the '90s holds a special place in my heart.
Favorite activity outside of work?
Photography, hiking, YouTube, and listening to music.
Connect with Danielle:
Check out our latest blog posts: