Jill Prater, Traffic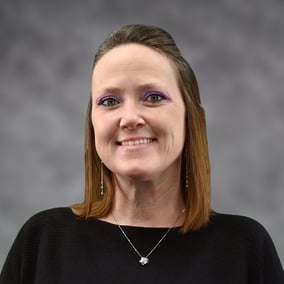 What is your favorite part about what you do?
I like the challenge of putting together the commercial logs. I also really enjoy the people I work with. We're like a big family!
Favorite type of music?
My favorite type of music is 90's grunge!
Favorite activity outside of work?
My favorite thing to do outside of work is hit the water when the temperatures allow for it and just spend time with friends and family.
Check out our latest blog posts: