Transforming your marketing starts with a simple conversation.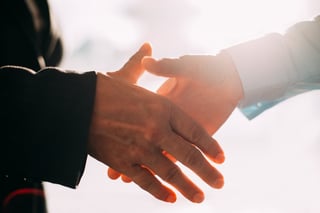 Marketing is an investment, and the best campaigns happen when that is accepted as fact. But before you make the investment, you might have questions! Let's begin with a complimentary marketing consultation.
During your consultation, we'll start to get to know your unique situation. We'll also explore:
Your key marketing goals—whether you're focused on building your brand, solidifying your place in the market, or growing revenue and sales.

Possible strategies and tactics to reach your goals, and tips to plan a marketing budget that generates positive ROI.

How our process and partnership can offer effective results for your business.
Fill out the form to schedule your marketing consultation today.