Sharon McClellan, Copywriter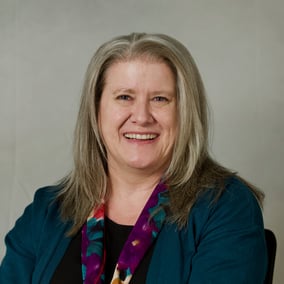 What is your favorite part about what you do?
Many people tell me that writing isn't their wheelhouse. But I love to write! That means Zimmer Marketing's clients are the best part of my job as a writer.
The best part is I get to learn new things every day and capture the essence of our client's passion for what they do to build a blog strategy that pairs effectively with SEO content, helps them earn new business, and retains existing business.
Certifications and training?
I earned a Bachelor's Degree in Communication from the University of Colorado at Colorado Springs.
Favorite type of music?
The music I gravitate to is directly related to what I'm doing. For example, I love to keep my creative writing juices stimulated by listening to classical music while writing.
Favorite activity outside of work?
I like relaxing at home with the perfect book or an intriguing TV show.
Connect with Sharon:
Check out our latest blog posts: