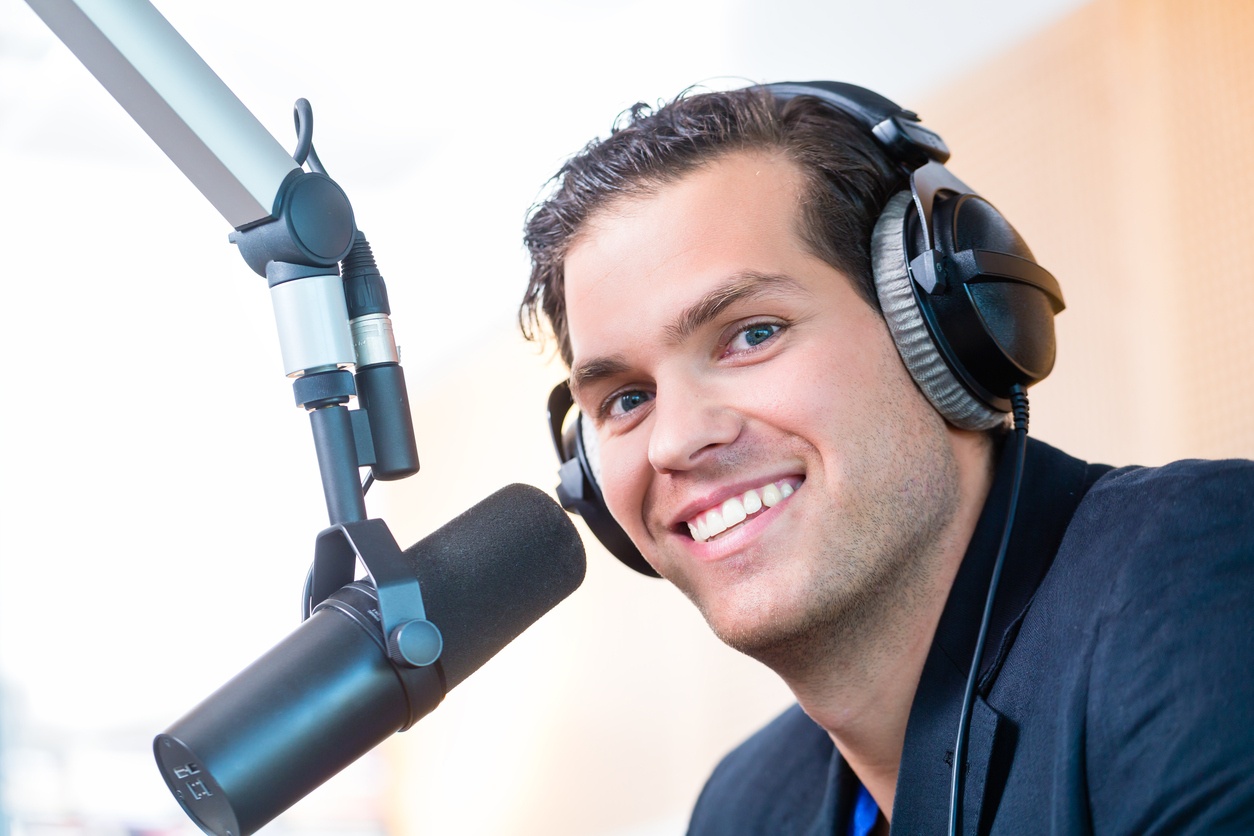 When it comes to creating an effective marketing plan, employing influencers for brand messaging continues to bring incredible ROI to businesses that use this advertising method. Below we'll explain why you should consider using local radio personality influencers in your marketing strategy. Here are three reasons to use radio personality endorsements in your marketing campaign.


1. Radio Personalities Build a Relationship with Their Audience
Radio personalities are in the unique position to talk to a particular audience on a daily and weekly basis. A radio station's most dedicated listeners will tune in year after year, becoming familiar with the hosts. They'll listen to their favorite radio personality talk to callers in unscripted exchanges and maybe even call in themselves. All of this builds up enormous credibility.
According to an Association of National Advertisers survey, authenticity and trust are the second most crucial reason marketers rely on influencers to deliver brand messaging
. When a radio host has tried your product and believes in it, their audience will tell that they are sincere when they promote your product or service on the air. The importance of relationships and credibility cannot be overstated when choosing methods to utilize in your marketing plan. That's why brands increasingly turn to influencers such as local radio personalities.
2. Radio Personalities Have Influence with Specific Demographics
Often a product or service will have specific demographics to which it is relevant. For instance, a local western wear shop will likely find advertising on KIX 102.5 (Zimmer Marketing's country station) more productive than working with a radio personality on a top 40 pop station. When the brand the radio personality influencer is promoting matches the interests of their audience's demographics, a marketing campaign is likely to be a success. These marketing partnerships turn out to be a win-win for everyone involved. You, the advertiser, can reach an audience that will enjoy your product, and the audience has the benefit of having a helpful product recommended to them by a trusted voice.


3. Local Radio Personalities Allow You to Target Ads Regionally
Another significant benefit of using a local radio personality in an influencer campaign is their local reach. If your company only serves the four states, it would be a waste of time and money to have your product promoted by someone outside your area. Instead, you want your entire advertising budget spent where it will create the most ROI for your business. Local radio personalities make great regional influencers because their following is often constrained to the advertiser's company's geographical area. Thus, all of your influencer marketing efforts are likely to be more effective.
Video: KIX 102.5 Host Randy Brooks Explains Social Influencing
Check out this video from Zimmer Marketing's Randy Brooks on the benefits of radio personality endorsements: