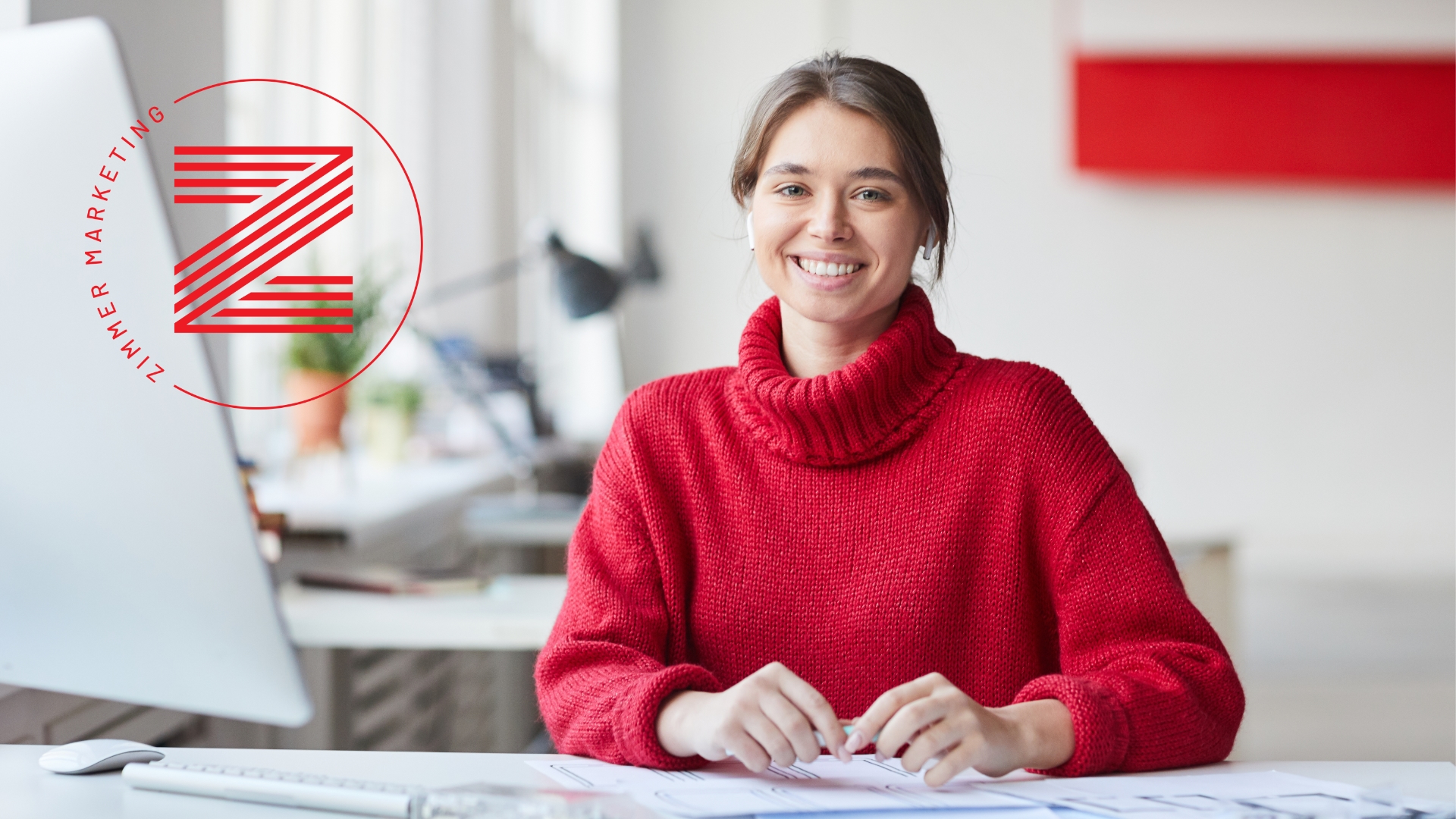 In the ever-expanding digital landscape, businesses constantly seek innovative ways to connect with their target audience. One effective strategy that has gained popularity over the years is Search Engine Marketing (SEM). This marketing technique empowers businesses to reach potential customers precisely when searching for products or services online. In this blog, we'll explore the benefits and limitations of Search Engine Marketing and how it can best be used to help your business grow.
What Is Search Engine Marketing?
Search Engine Marketing, often called SEM, is a digital marketing strategy to enhance a website's visibility in search engine results pages through paid advertising. This approach involves leveraging pay-per-click (PPC) campaigns, where you can bid on specific keywords relevant to your products or services. When a user searches for those keywords, the ads appear prominently in the search results, driving targeted traffic to your business website.
Components of SEM
Keyword Research:

The foundation of a successful SEM campaign lies in thorough keyword research. Identifying the right keywords ensures that your ads are displayed to users actively seeking what you offer.
Ad Creation:

Crafting compelling and relevant ads is crucial. Well-structured ads with attention-grabbing headlines and concise descriptions encourage users to click through to your website. Ad extensions, such as site links and callouts, can further enhance your ad's visibility and engagement. When placing your ad, PPC platforms consider your ad quality and ability to meet users' needs.
Bidding Strategy:

Platforms like Google Ads utilize an automated auction system where advertisers set bidding parameters that will be used to compete for ad placement. A well-thought-out bidding strategy takes into account factors like budget, keyword competitiveness, and desired outcomes.
Landing Pages:

Driving traffic to your website is just the beginning. The landing page where users land after clicking on your ad is pivotal in conversion. An optimized, user-friendly landing page that aligns with the ad's message can significantly improve conversion rates.
Benefits of SEM
Immediate Visibility:

Unlike organic search efforts, SEM delivers rapid results. Once your campaign is live, your ads are instantly displayed to users searching for your keywords.
Targeted Reach:

SEM allows you to precisely target your audience based on factors such as location, device, demographics, and even specific times of the day.
Measurable Results:

SEM provides a wealth of data, enabling you to track key metrics such as clicks, impressions, conversion rates, and return on investment (ROI). This data-driven approach facilitates continuous optimization for better performance.
Cost Control:

With PPC campaigns, you have control over your budget. You only pay when someone clicks on your ad, making it a cost-effective way to reach potential customers.
Challenges and Considerations
While SEM offers numerous benefits, there are challenges to keep in mind:
Competition:

Popular keywords can have fierce competition, potentially leading to higher bid prices.
Constant Monitoring:

Regular monitoring and optimization are essential to ensure your campaigns remain effective and budget-friendly.
Volatile Traffic:

Once you significantly reduce your budget or stop an SEM campaign altogether, your web traffic will decline or vanish.
Organic SEO and SEM Work Together
Because SEM campaigns are typically more costly and have no staying power once a campaign ends, it is advisable to always pursue organic search engine optimization before or in addition to SEM. Organic web traffic is generally less expensive, and once you have a piece of optimized content on your website, it will continue to bring in traffic for years to come. Search engine marketing can increase your traffic at the margins, but coupling SEO and SEM will protect your website from the extreme volatility of an SEM-only plan.
Revitalize Your Web Traffic
The web team at Zimmer Marketing has helped numerous businesses break out of internet invisibility with custom-built high-performance websites. We start projects with search engine-friendly content for your site and follow it up with monthly data-driven content updates. On top of that, we can bring even more traffic to your website with the skilled implementation of SEM campaigns!
Contact a Marketing Consultant