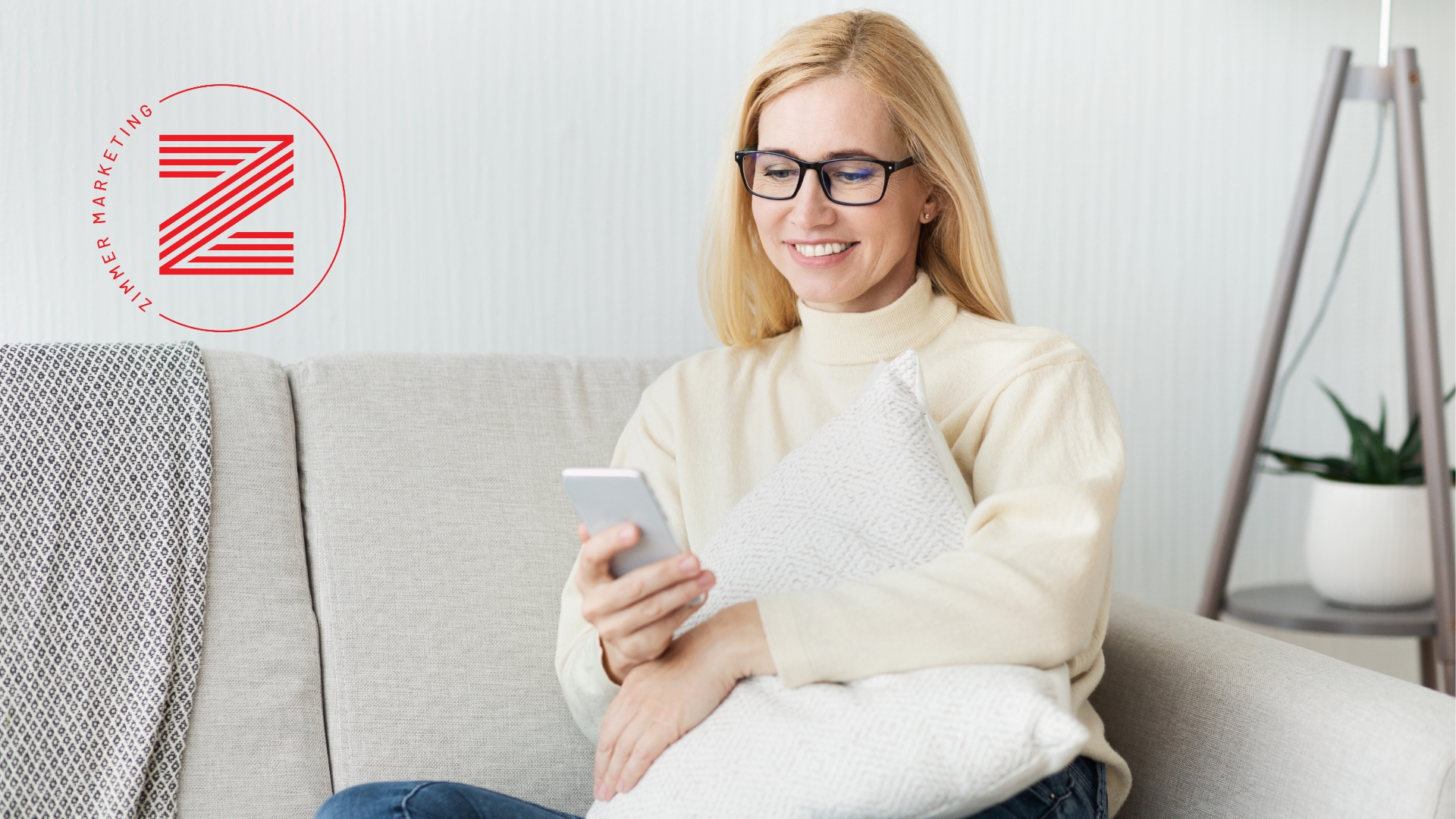 Continuing our series on business website essentials, this week we'll look to 2024 and some in-demand features that you should consider including in your web design. It's important to remember that your website is not a static, one-and-done business asset but should be growing and adapting to show your company in the best possible light! Let's look at four website features to have in 2024!



1. Mobile-First Design
The era of desktop dominance has long bid its farewell. Today, the majority of users access the internet through mobile devices. That's why a mobile-first design strategy isn't just a trend; it's a strategic necessity. Responsive design is no longer an option—it's the backbone of a seamless and engaging user experience. By prioritizing mobile optimization, you ensure that your audience receives a consistent and visually pleasing experience regardless of the device they use.


2. Live Customer Chat
In an era characterized by immediacy, customer support can make or break a brand. Integrating a chat feature into your website is the next step in providing an unmatched user experience. By maintaining open lines of communication with web visitors, you ensure that your business never misses out on a sale or new client relationship by responding to an inquiry too slowly.


3. Scrolling Effects
In the realm of web design, the visual journey matters as much as the destination. Scrolling effects add a layer of dynamism and sophistication to your website. Whether it's a subtle parallax effect or a captivating reveal on scroll, these features captivate and keep the audience engaged. Scrolling effects enhance the overall aesthetics and contribute to a more interactive and memorable user experience.


4. Product Photography
In the age of digital interaction, product photography is your virtual storefront. High-quality, visually appealing images have the power to entice, captivate, and convert visitors into customers. Investing in professional product photography is an investment in your brand's visual identity. Detailed, vibrant images showcase your products in the best light, instilling confidence in potential buyers and setting the stage for a seamless online shopping experience.


Get Your Advanced Web Design
Zimmer Marketing's web development team is pushing the boundaries of website design and performance. Fast, visually appealing, and SEO-friendly websites are no longer the exclusive domain of multi-billion dollar companies. If you want to give your business a competitive advantage online, we're here to help.
Contact a Marketing Consultant