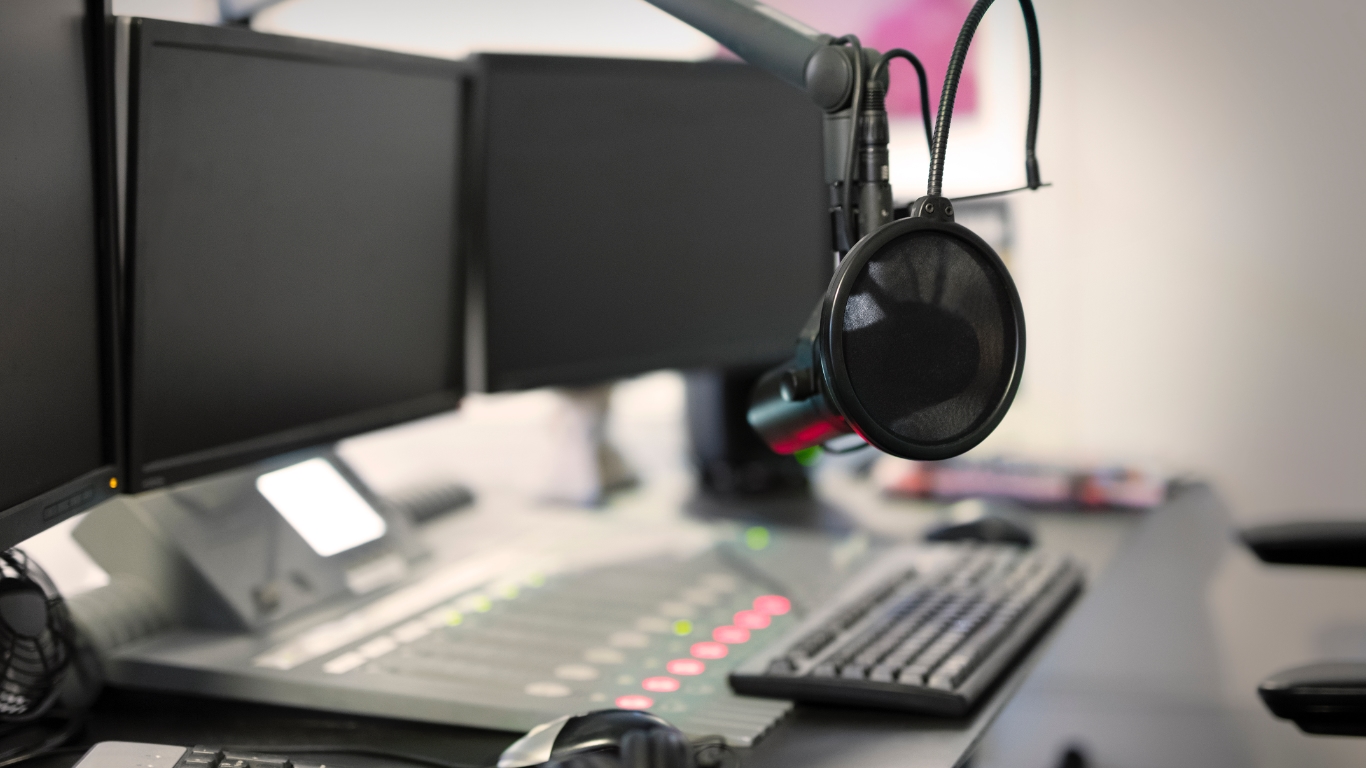 Are you interested in finding an inexpensive yet effective medium to market your business? Local radio continues to punch above its weight when it comes to return on investment for marketing campaigns. In this blog, we'll discuss four reasons radio is such a powerful marketing tool in 2021. Plus, we'll provide insights into how local radio continues to adapt and dominate in the digital sphere.
1. Radio is Strongly Tied with Local Communities
Radio is personal, local, and reliable. Whether the top 100 show on the hit music station or the morning news from the listener's favorite local news team, radio builds a connection with listeners that remains unmatched among other mediums. Regularly scheduled shows from local radio personalities connect with listeners across radio formats. The hosts often live in the communities where their listeners live, giving them more credibility and familiarity and the insights needed to communicate effectively to their fans. When a local radio personality believes in the quality of your brand or product and promotes it, listeners take notice.
2. People Listen to the Radio in the Car
Listening to the radio in the car is a time-honored tradition in American life. While many people assumed that when satellite radio became widely available in cars, it would draw traffic away from local radio stations, the reality has proven otherwise. Drivers still prefer to listen to local radio. But as local stations can now offer satellite and online streaming, fans can now listen to their favorite local station without having to worry about leaving the reach of the signal. The result is that listeners can keep their car stereos tuned to the local radio station more of the time without pesky disruptions. That means more opportunities for your brand's messaging to reach listener's ears.
3. Smart Speakers Bring Radio Back into the Home
Continuing on the trend of local radio in the age of satellite and digital transmission, we have smart speakers. Smart speakers have done a wonderful thing for local radio; they've brought radio back into the home. For many listers, the radio was something you listened to in the car. As more and more people turned to digital music devices for music rather than home stereos, local radio was sidelined in the home. Not so anymore, as smart speakers have continually gained popularity, users have returned to listening to their favorite radio stations. As most people have s smart speaker in their home, tuning in to a favorite local station is as simple as saying, "Alexa, play Kissin ninety-two point five." After that, it's as simple as listening while you cut carrots for supper.
If you're interested in learning more about smart speakers and radio, check out our recent blog on the topic.
4. Interactive Radio Apps Increase Listener Engagement
What is an excellent way to capitalize on the connection radio listeners feel to their favorite station? Radio stations that offer an app draw in fans with extra content and connection with the hosts. For instance, the fans of NewsTalk KZRG can use the station's app to leave messages, call in, read original news stories, and listen to the station. This, in turn, allows advertisers the increased opportunity to reach their target audience.
Is Radio Marketing Right for You and Your Business?
If you're still wondering if radio marketing is right for you, check out a helpful video from Zimmer Marketing that explains the costs and benefits associated with this highly effective advertising medium.
Zimmer Marketing is the top radio company in the four states. Our six stations reach over 400 thousand monthly listeners, bringing your brand's messages to important demographics. Contact Zimmer Marketing and start your company on the path of becoming a locally recognized brand today.