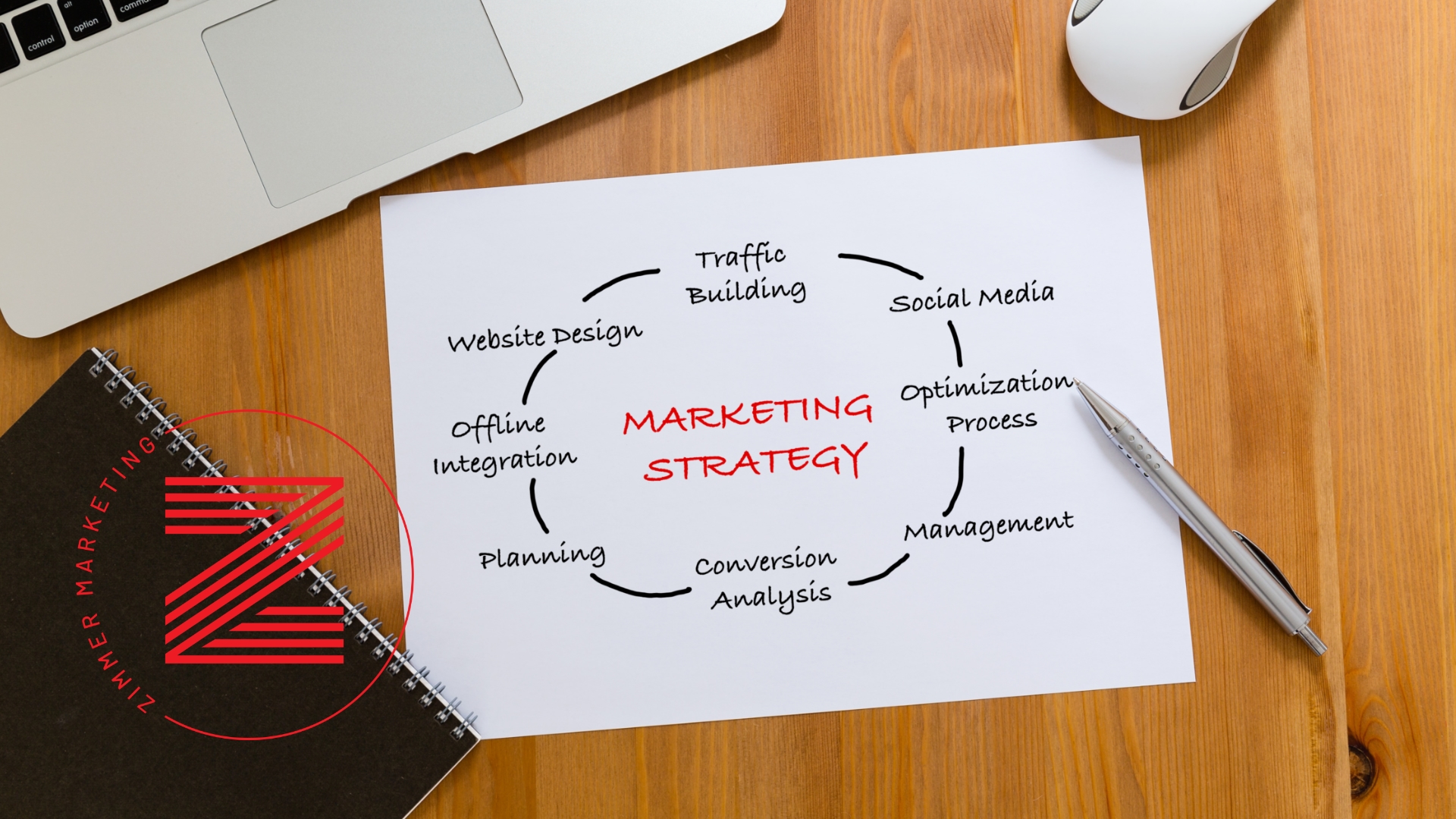 As a small business, finding an effective mix of marketing channels is essential to increase your ROI and ensure steady growth for your business. But with an increasing number of available marketing channels every day, especially in the digital space, narrowing down your options and finding the best fit for your company can be difficult. With that in mind, let's look at some helpful tips for finding your ideal marketing channels.


1. Identify Your Marketing Audience
Your first step when planning for any upcoming marketing campaign should be identifying at least one target audience. Doing so will immediately help you eliminate any marketing channel with little reach to your audience or audiences. If you come up with more than one audience segment you would like to market to, you should rank the importance of each listed segment. That way, you can apply limited resources where they will be most effective.


2. Plan for the Buyer's Journey
Individuals that may purchase a product or service from you always occupy a point on a conceptual model called 'the buyer's journey.' Buyers move from the awareness stage through the consideration stage, and finally to the decision stage, where they will decide whether to give you their business. The most successful marketing campaigns reach a person while they are in each step of the journey. For instance, a broad-reach marketing channel such as radio is particularly useful for reaching people in the awareness phase. On the other hand, running ads in a search engine can be ideal for the consideration and decision phases. Choosing the right marketing channels will depend on selecting channels that blend well in an integrated marketing approach.


3. Set Clear Campaign Objectives
Not all marketing campaigns have to culminate in the immediate purchase of one of your products or services. It's important to clearly define your campaign objectives, such as increasing brand awareness, generating leads, driving sales, or enhancing customer engagement. For instance, your primary objective could be building your mailing list so you have an already interested audience segment you can target in future marketing campaigns.


4. Consider Your Budget
Budget is one of the most essential considerations when deciding on a mix of marketing channels. Opting for marketing channels that you can't allocate enough financial resources to run effectively could be a complete waste. Likewise, your budget may be stretched too thin if you choose too many channels. It's best to opt for a couple of channels that support each other and provide each with ample funding.
Putting It All Together
The ideal marketing mix for your business will reach your market audience at various points in the buyer's journey, satisfies your campaign objectives, and fits your budget. If any of your chosen marketing channels don't align with the above considerations, you should go back to the drawing board and review some other options. Of course, getting some professional support when planning integrated marketing campaigns can also be helpful. If you would like help with your campaign, we invite you to get in touch with one of our marketing consultants.
Contact Zimmer Marketing