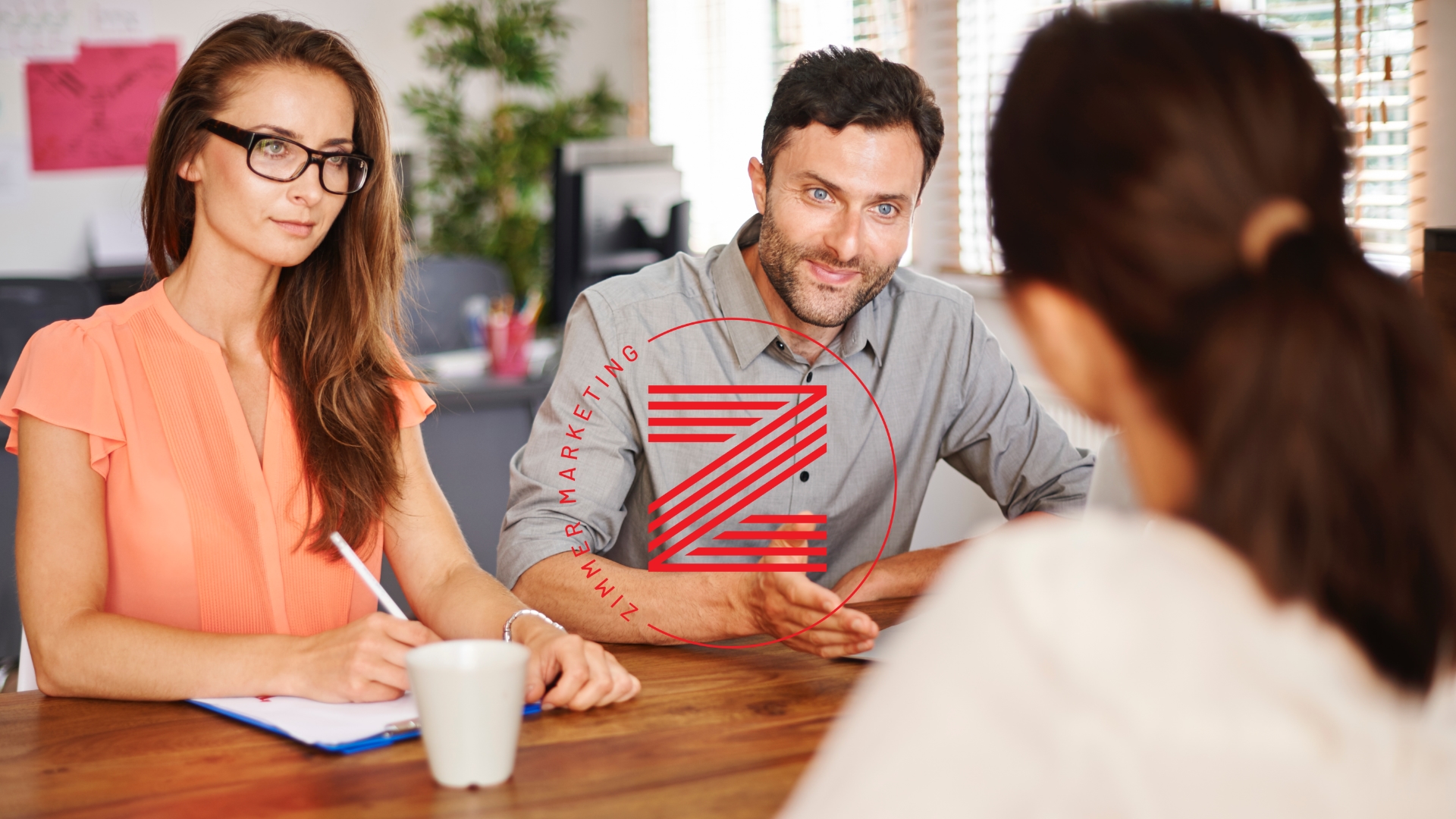 As the nationwide labor shortage continues, attracting and retaining talented employees remains critical to your company's success. Recruitment marketing makes up a larger share of your business strategy than ever. But often, it may seem like your pouring money into recruitment marketing with little success. To combat this, we'll look at some effective ways to improve your recruitment marketing efforts.


1. Keep Company Culture Consistent
Defining your company culture is essential to attracting the right employees and building a strong and engaged workforce. Your business culture is related to your company values and the daily experience of your team. That means it's essential that your employees have a work experience consistent with company values and mission statement. For instance, if your company website claims to value openness and welcome the ideas and input of team members, but your employees feel unwelcome in sharing their thoughts in meetings, that is something you will need to fix. Otherwise, potential new hires that speak with your current employees or read their reviews will not find your materials defining corporate culture reputable and may pursue opportunities elsewhere.


2. Write Clear Job Descriptions
A compelling job description is essential for attracting qualified candidates and encouraging them to apply for your open position. Here are some tips to help you write a compelling job description:


Write clear, concise job descriptions that accurately describe the position. Ensure it is easy to understand and reflects the job level.
Use easy-to-understand language that summarizes the requirements and responsibilities of the position. Avoid using jargon or technical terms that may be unfamiliar to candidates.
List the most important responsibilities of the position and highlight how they contribute to your company's overall success. This will help candidates understand the importance of the role and the impact they will have.
Create a straightforward list of job requirements. Include only those qualifications that are essential. If it's something that you can quickly teach on the job, consider leaving it out.
Describe the company culture, values, and mission. This will help candidates understand the work environment and determine if they are a good fit for the company.
Be transparent about the compensation and benefits package offered for the position. This will help you attract candidates who are a good fit and avoid wasting time with those who are not interested.
End the job description with a clear call to action, encouraging qualified candidates to apply. Make sure to include contact information and specific instructions.
3. Get Your Whole Team Involved
Including your whole team in your recruitment processes can be helpful. Interview your team to understand what they like most about their job. Consider asking top performers what skills are most important in their position. This may give you insights when writing your promotional materials. But most importantly, encourage them to recommend your available openings in their own circles. A system for rewarding employees who refer good candidates is a good idea, and you can easily add a place in your application where candidates can let you know who referred them.


4. Optimize Your Website
Your business website is likely an under-leveraged asset to your recruitment marketing efforts. A visitor to your website shouldn't have to scroll to the footer of your homepage to find an employment page link. At a minimum, your employment page should be visible in your top-level navigation. However, if attracting talent is one of your most important business goals, your website should reflect that. Placing recruitment marketing copy on your homepage with calls-to-action is helpful. Putting these areas "above-the-fold" so web visitors don't have to scroll to see your recruitment marketing message is the best practice.


Zimmer Marketing Recruitment Services
If you need someone to partner with you in your recruiting efforts, Zimmer Marketing can help! We assist countless Four States businesses in handling all aspects of their recruitment marketing. Here are just a few of the ways we can help your company attract talent:
Web Development
Radio Advertising
Digital Advertising
Video Production