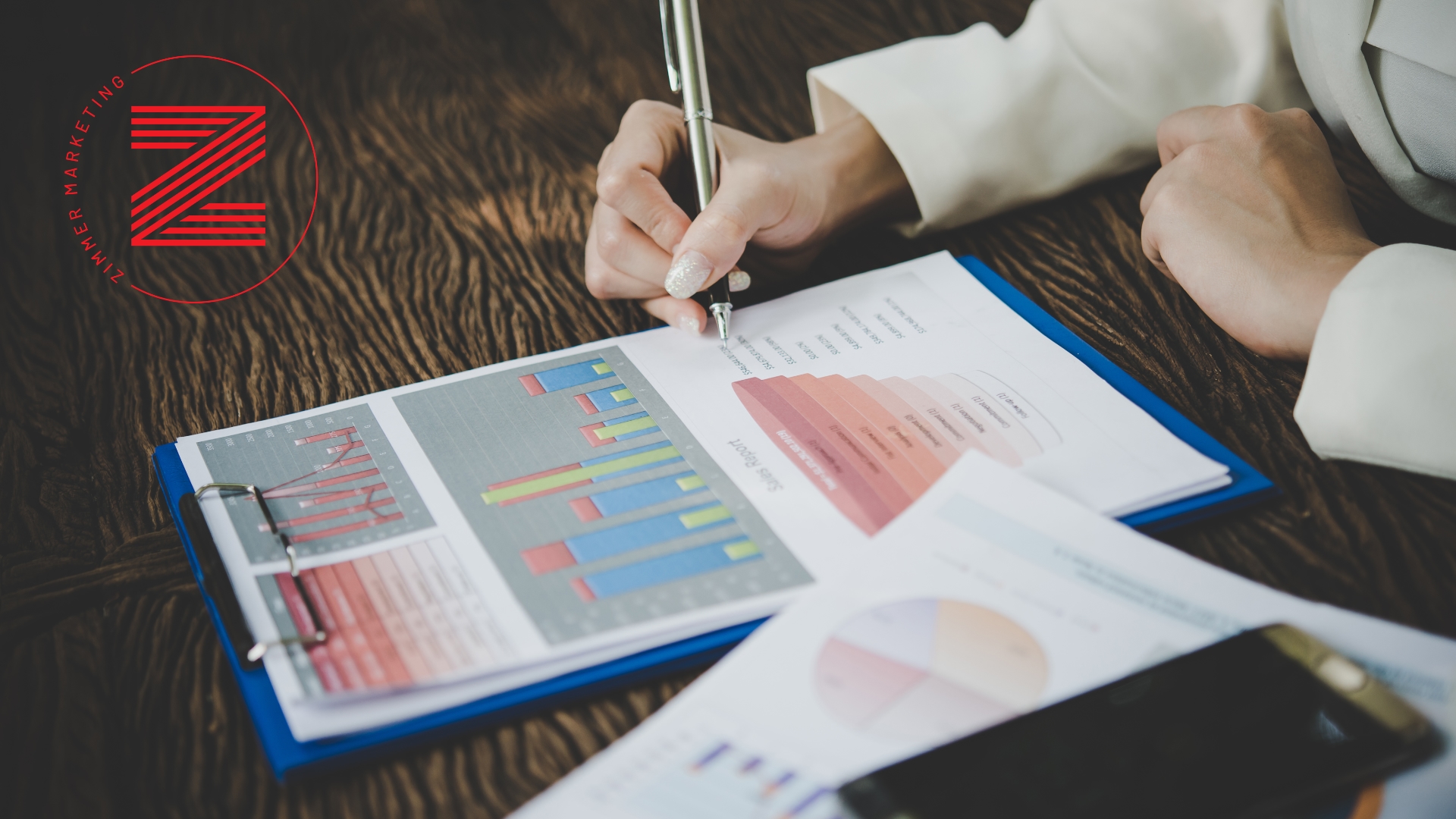 As we move into the holiday season and, ultimately, the new year, now is a great time to take stock of your business and marketing goals. Whether this is your first time marketing your business or you've been at it for many years, annual vision casting and planning is a necessary and rewarding event. To aid in the process, we want to offer some tips to get you started on your marketing strategy creation or renewal.


1. Brand Your Business
What is your business known for?
That is the essential branding question. At its most basic, branding is all about establishing a recognizable identity for your business. It consists of first differentiating your business from your competition by your unique value proposition and then telling people about it in a well-thought-out methodical way. To brand your company is to answer the question above proactively. When you want your business to be known for, you can create logos, slogans, ads, and websites, with consistent messaging.
Learn more about branding
.
2. Think About the Big Picture
To get the most out of your long-term marketing strategy, you must focus on efforts that will drive results further down the road. You might orient your plan around building brand awareness, for example, as your first step toward becoming a household name. Once you dial in your focus for your long-term plan, you can start building your short-term strategy with the actions that will help you achieve your main objectives.


3. Allow for Some Flexibility
A good long-term marketing plan should leave room for flexibility. A good plan can become great if you leave room for experimentation and adapt to the feedback you receive. By ensuring your plan remains flexible, you can use campaign results, marketing trends, and other data to trigger changes that enhance your marketing efforts and improve your ROI. You also leave room for marketing changes to ensure successful product and service launches and other key events.


4. Match Your Tactics to Your Goals
Each marketing plan will center around different goals, and your overall strategy should dictate your marketing tactics. For instance, your marketing plan may center around activating potential customers already in the market for your products and services. As a marketing tactic, you may run search engine ads designed to make sales to people looking for what you offer. On the other hand, you may be focusing your marketing on brand awareness. You may choose a broad-reach marketing tactic such as radio in that case. It is essential for the realization of your marketing goals that your tactics are well-suited to your long-term marketing strategy.


Zimmer Marketing Can Help Realize Your Marketing Goals
An experienced marketing partner can often help businesses avoid budget waste and missed marketing goals. At Zimmer Marketing, we proudly partner with local businesses and help them stake their claim to a growing market share in the Four States and beyond. If would like help successfully branding your business, we'd love to talk with you!
Get in touch with a marketing consultant.