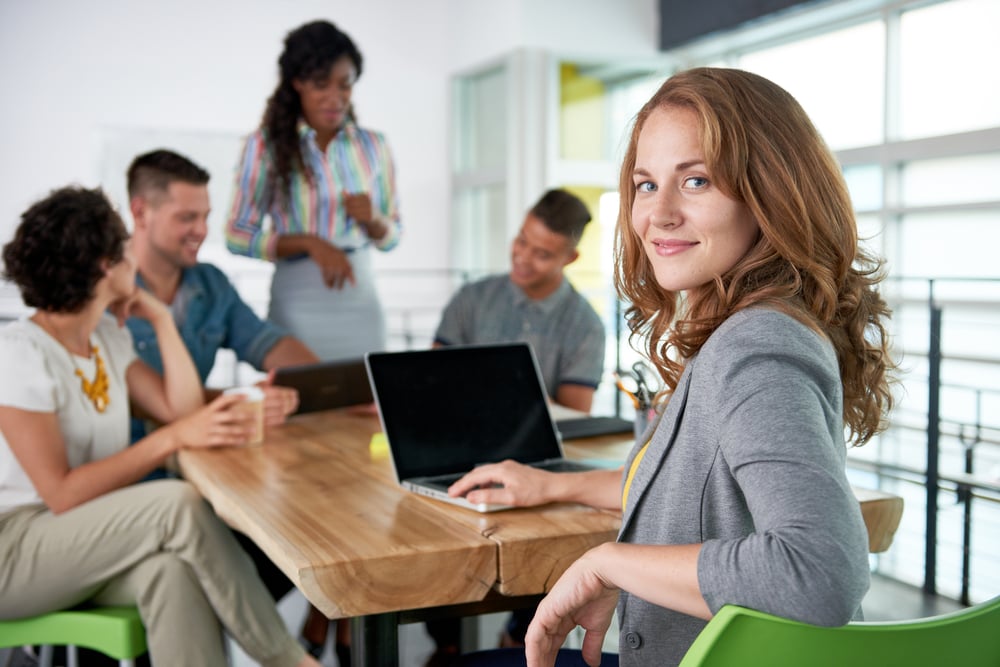 Search engines find results by indexing content on websites and serving relevant results to the web user. That means one of the most essential things you can do for the health of your business is to maintain a content-rich website. And blogging is the most simple and effective way to do that. So, this week we want to offer some tips to keep your blog in good shape!
1. Write Helpful Blogging Content
When writing for your blog, it's important to keep the reader in mind. As the basis for your company's keywords strategy, you'll already want to know what search terms your potential customers use. But beyond that, it pays to offer value to your blog's readers. For instance, if you're writing a blog on the best potting soil for tomato plants, be as detailed and informational as possible. Discuss different products and their pros and cons. If you can find helpful, reputable sources, link to those in your blog. Your readers will appreciate the help in finding useful pages with the information they're seeking.

In return, you will receive the goodwill of your potential customers (possibly converting them into paying customers!). But you will also keep them on your page longer. And that's important for your website's ranking. Most search engines measure the time your web visitors stay on your web pages. If readers stay longer, that tells search engines that your content meets user needs, and they will be more likely to rank your website higher.
2. Take Pictures
Taking pictures of your business, products, and services is an excellent way to keep your readers interested in your blog. Authenticity matters, especially when potential customers decide whether or not to do business with you. Of course, there are plenty of times that stock photography is an excellent choice for your blog. But when you're blogging about your business and what you do, it's best to use original picture content.

For more reading on using photography for your benefit, read our recent blog!
3. Promote Your Blog on Social Media
Search engines aren't the only way of getting readers to your blog. We recommend leveraging social media to drive traffic to your website. Platforms like Facebook, Twitter, and LinkedIn are excellent places to inform followers of your business that you've published a new blog. Additionally, business listing accounts like Google My Business are good places to spread the good news about your blog! Besides keeping your company's fans informed, you'll also be increasing traffic to your page, which will pay off in your search ranking!
4. Promote Your Blog with Email
Similar to social media, using promotional emails to send out your blog to people on your email list is an excellent way to boost your blog's traffic. It's also one of the least expensive marketing options out there. Services like Mail Chimp and Constant Contact make the process simple and easy.
5. Track Your Blogs Performance
One of the biggest tips we can offer for maintaining a blog is to look at your blog's data. At Zimmer MArketing, we like to use Google Search Console, but whatever service you use, you'll want to take the time to see what your top-performing blog posts are. Armed with these insights, you will be able to craft posts that address the topics your readers are most interested in and climb higher on the search results pages.