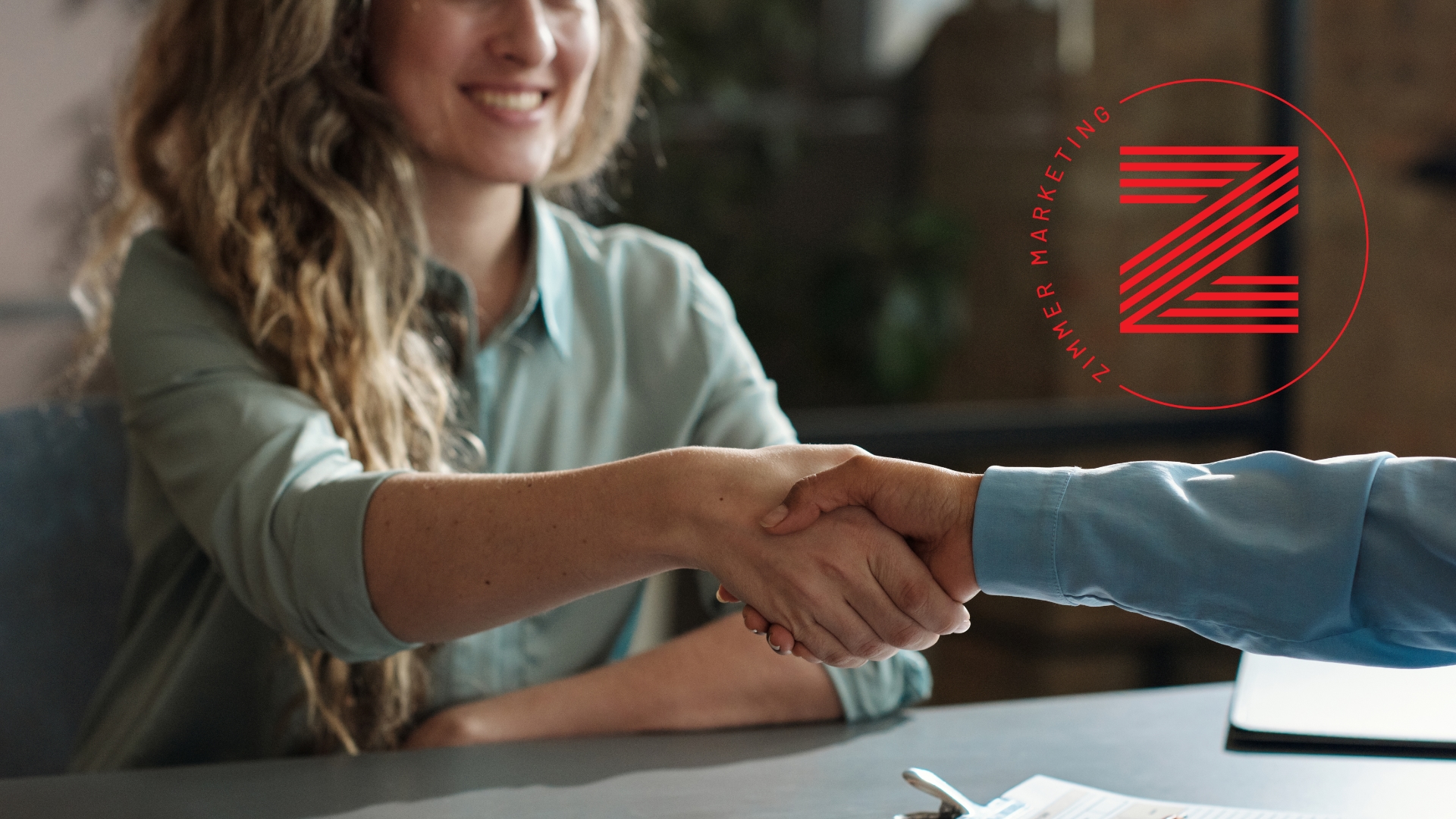 Recruitment is a challenge for many employers right now, and as a small business owner, building a qualified and dedicated team can be daunting. But even as
the U.S. labor market continues its tumult from the disruptions of the last few years
, rest assured, you can still attract qualified employees. Using tried and true recruitment marketing methods, you can make your case to good job candidates and get those applications rolling in.
1. Lead with Company Culture
People don't buy features; they buy feelings. Just like marketing a product, when you advertise career opportunities, you should emphasize how working at your company will make a recruit feel. When you tell a prospective team member about your company culture, you're letting them know what it will feel like to be part of your team. There will always be time to discuss important details like health insurance and retirement benefits, but your first move as a recruiter is to lead with company values.

If you're unsure how to define your company culture, you can start by answering a few basic questions:
Do we work mostly independently, or is our business more collaborative and personal?
Whom does our business serve, and what kind of difference do we make in our community?
Does my company value creativity and discuss new ideas openly?
Is scheduling flexible?
How do we reward excellence?
Answering questions like these can help you effectively communicate what working for you will be like, and help you distinguish your company from other employers.
2. Use an Integrated Marketing Approach
Whichever marketing channels you use, you should present a consistent message to prospective recruits. Let the candidate know why your company is different and how working at your company will make them feel. Yes, your particular ads may vary from platform to platform, but your central message should remain the same. That way, as a qualified candidate encounters your recruitment ads in various places throughout their day, your messaging will be reinforced in their mind. Your efforts will be even more effective if you also communicate your company culture in your consumer-oriented ads. When it comes time to run some recruitment ads, candidates will already have a good idea of what your business is all about.


3. Reach In-Demand Candidates Through Radio
Chances are, the perfect recruit to fill your position already has a job. You're looking for a productive and motivated person with experience. A great time to reach someone in this category is during their commute to work. Radio recruitment ads allow you to tell them why they'll find a more rewarding position in your business.
4. Invite Applications on Your Website
Your website is probably oriented toward making sales and earning leads. However, your website is also a great place to recruit. The most effective way to get applicants through your website is to place calls to action seeking applications prominently. Placing a simplified application process on your website is even better. Redirecting candidates to third-party recruitment websites could cause high bounce rates.


5. Get Specific with Display Ads
Targeted display ads are an excellent way to get the word out about the position you need filled. It's as simple as choosing the audience profiles you believe are most likely to contain prospective recruits. Display ads allow you to control what kind of person sees them, increasing the chances that your ad will reach qualified people who want to apply. With over eighty display networks to choose from, display ads deliver strong results for recruiters.
Learn more about Zimmer Marketing's display ad services!