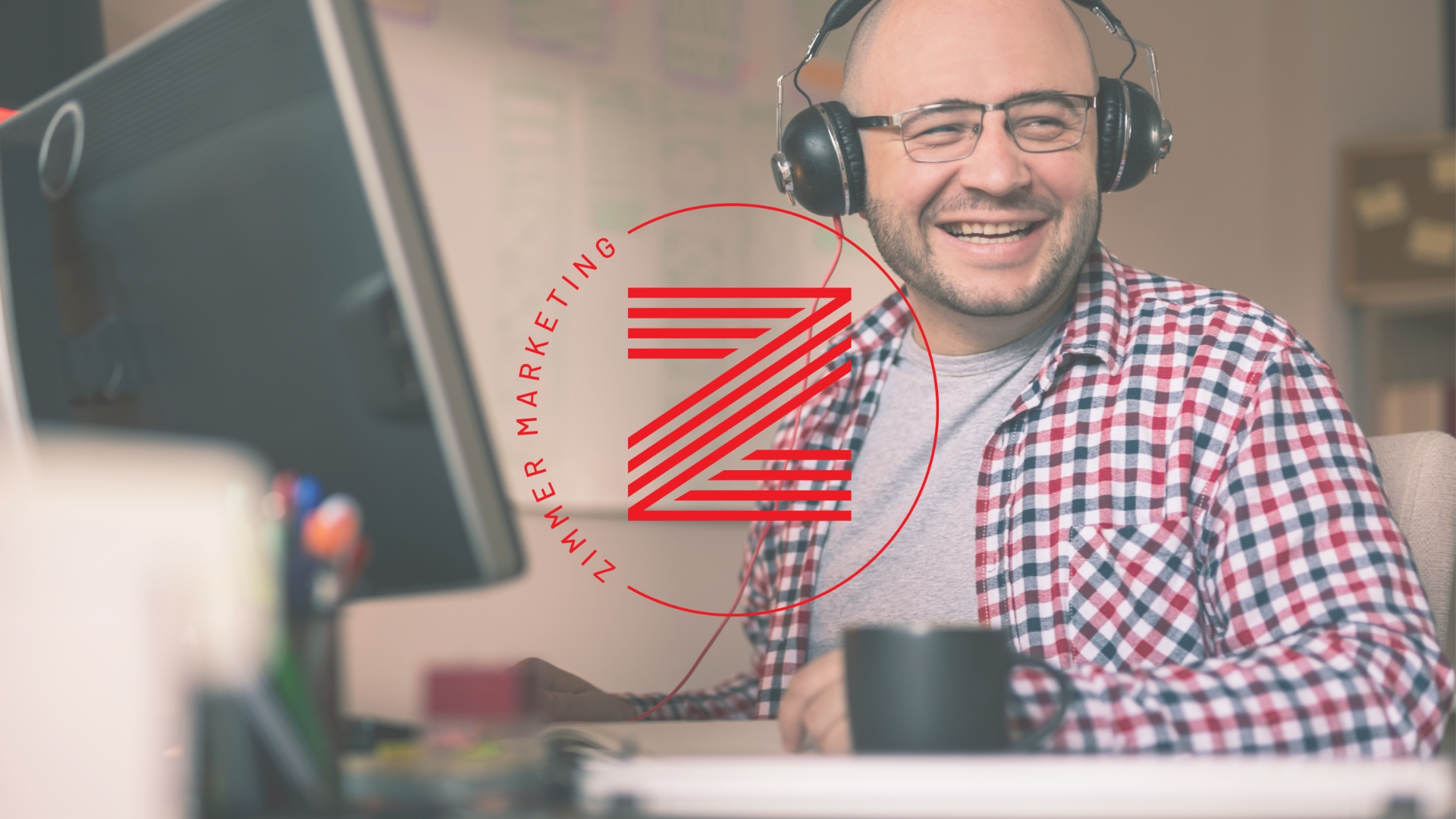 As a small business owner, you may be familiar with the
Americans with Disabilities ACT (ADA)
relating to certain aspects of your business, such as wheelchair accessibility. But did you know that the ADA also sets requirements for your website to protect those with disabilities? It's true, and as more business moves online, ensuring your company website complies with all ADA web guidelines is essential.
What is the Americans with Disabilities Act?
The ADA is a comprehensive civil rights law signed into law by President George H.W. Bush on July 26, 1990. The ADA prohibits discrimination against individuals with disabilities in all areas of public life, including employment, education, transportation, and access to public services, including those based online.

The ADA requires businesses, organizations, and public entities to make reasonable accommodations to ensure that individuals with disabilities have equal access to their goods, services, and facilities. ADA compliance on the web refers to ensuring that websites are accessible to people with disabilities, including those who are visually impaired, hearing impaired, or have other physical or cognitive disabilities.


Maintaining ADA Compliance Online
The ADA has requirements for your business website in six categories. Paying close attention to these details will help you better serve your customers and avoid legal liability.


1. Website Structure
Websites should be structured in a way that allows for easy navigation and access to content. This includes using headings, lists, and other formatting elements to clarify how content is organized.


2. Alternative Text
All images, videos, and other non-text content on a website should have text alternatives (alt text) describing the content. This allows people who use screen readers or other assistive technologies to understand the content.


3. Color Contrast
Text and images should have sufficient color contrast to be easily visible to people with visual impairments.


4. Keyboard Accessibility
Websites should be designed to be navigable using only a keyboard, as some people with disabilities may not be able to use a mouse or other pointing device.


5. Audio and Video Content
Audio and video content should have closed captions and transcripts so that people who are deaf or hard of hearing can understand the content.


6. Forms and Links
Forms and links on a website should be easy to understand and use, including clear instructions and labels, and should be accessible using assistive technologies.


Improving the Accessibility of Your Website
After an ADA compliance audit of your website, you may require only a few updates. However, at other times your website may need a complete redesign to satisfy all guidelines of the ADA. Many websites fall somewhere in the middle, requiring significant work but not necessarily a full redesign.


ADA Compliant Web Development
If your business needs an ADA compliant website, our web development team can help! When we create a custom web design for your company, we observe best practices for accessibility. Beyond that, you will receive a unique, brand-consistent, and fast website for your business.
Learn More About Zimmer Marketing Web Design