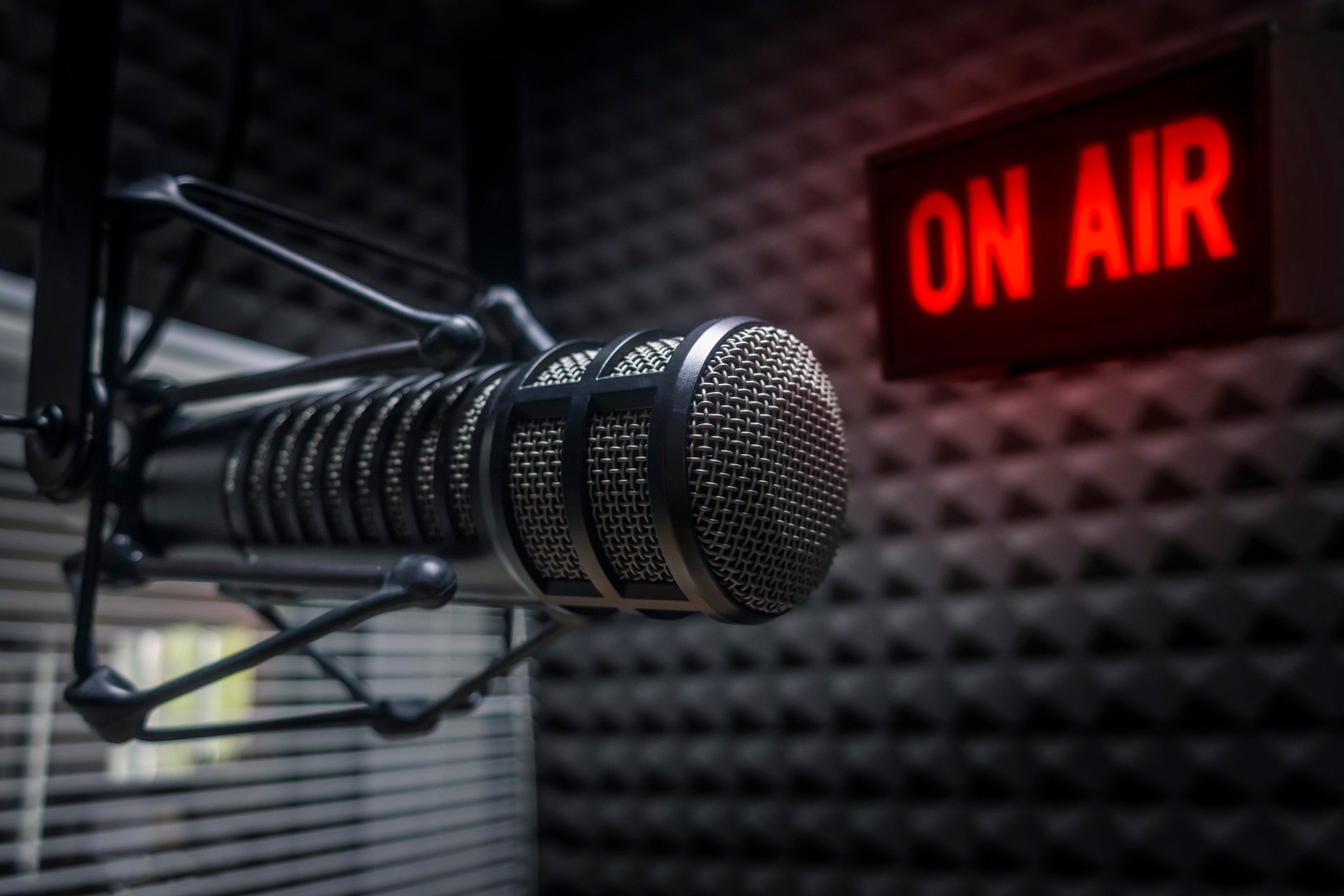 Have you ever wondered whether radio advertising will work for your business? The good news is that radio advertising is budget-friendly and effective. With a good strategy and some consistency, you can make your business and brand Joplin famous. Start your journey toward radio branding excellence today with this guide.
What's the difference between radio branding and radio advertising?
Radio advertising is the overarching term that applies to any radio spot your business uses to get a message out. This could include getting the word out for a sale, information about a job opening, or explaining what your business is all about. Radio advertising covers it all.
So what is radio branding, then? Radio branding implies a cohesive plan for your business to earn long-term recognition through radio advertising. You want to craft a specific brand identity by digging deep and finding what makes your business unique. You'll then build your messaging around these unique attributes. Further, you will build consistency into your radio advertisements with elements like music or a specific voice for your radio ads.
Build Your Brand with Bricks and Mortar
At Zimmer Marketing, we use marketing expert Chuck Mefford's system of bricks and mortar. The bricks represent individual ads for your business. If you run a lawn care company, you may have ads about different elements of your business, such as brush removal, mowing, and landscaping. Each of these is a brick. The mortar, on the other hand, are those things that are consistent in every commercial. The voice talent, your company motto, and the music all qualify as mortar. The mortar holds the bricks together and gives your company a recognizable identity among your audience.
Of equal importance is your dedication to consistency. The minimum time you should dedicate to building your brand through radio should be one year. During that year, the repetition of your cohesive branding campaign will earn your business mental real estate among the listeners to your chosen stations. Your target should be to run an ad 3 times a day for 52 weeks. That level of consistency will dominate the station and reinforce your messaging.
Are you Joplin famous?
Being Joplin famous is when your company is immediately recognizable to people in the Joplin area. If you've been trying to build awareness for your business for a while, you can try going and asking random people a few questions to figure out how Joplin famous you are. If your company has a motto that you use, you could ask people to identify the business that matches it. Or maybe you have a jingle for your business you can sing a bit of. If people can finish it, your efforts are probably working.
Jingles from Zimmer Marketing
If you want to experiment with the power of jingles and taglines over the radio, try and see how many of these jingles, for businesses that do radio branding on Zimmer radio stations you recognize.
"Customer satisfaction is our #1 goal…"
"... the cure for Kubota envy!"
"... it's not just the dress, it's the dream!"
"... proud to be the Jack of our trade!"
"If you got a roof, we've got you covered!"
See how many you got. Here are the businesses corresponding to those jingles:
Bug-A-Way Pest Control
Anderson's Car and Tractor
Sara Loree's Bridal
Lyerla heating and Air
Phillip Camerer Roofing
Listen to more Zimmer Marketing jingles
here
.
Become Joplin Famous with Zimmer Marketing
How well-known is your business in Joplin? How many companies did you recognize based on the lyric snippets from their jingles? Radio is a potent tool for building your brand. Humans remember things we have heard for much, much longer than things we have seen. So, it's no wonder we can remember songs or slogans from when we were children. And it's also no surprise that consistent radio advertising with recognizable themes builds brand awareness.
If you're ready to make your good business into a great local brand, Zimmer Marketing is prepared to help you do it. We've helped countless local businesses earn the recognition they deserve and secure sustainable growth for their futures. We can help your business too!