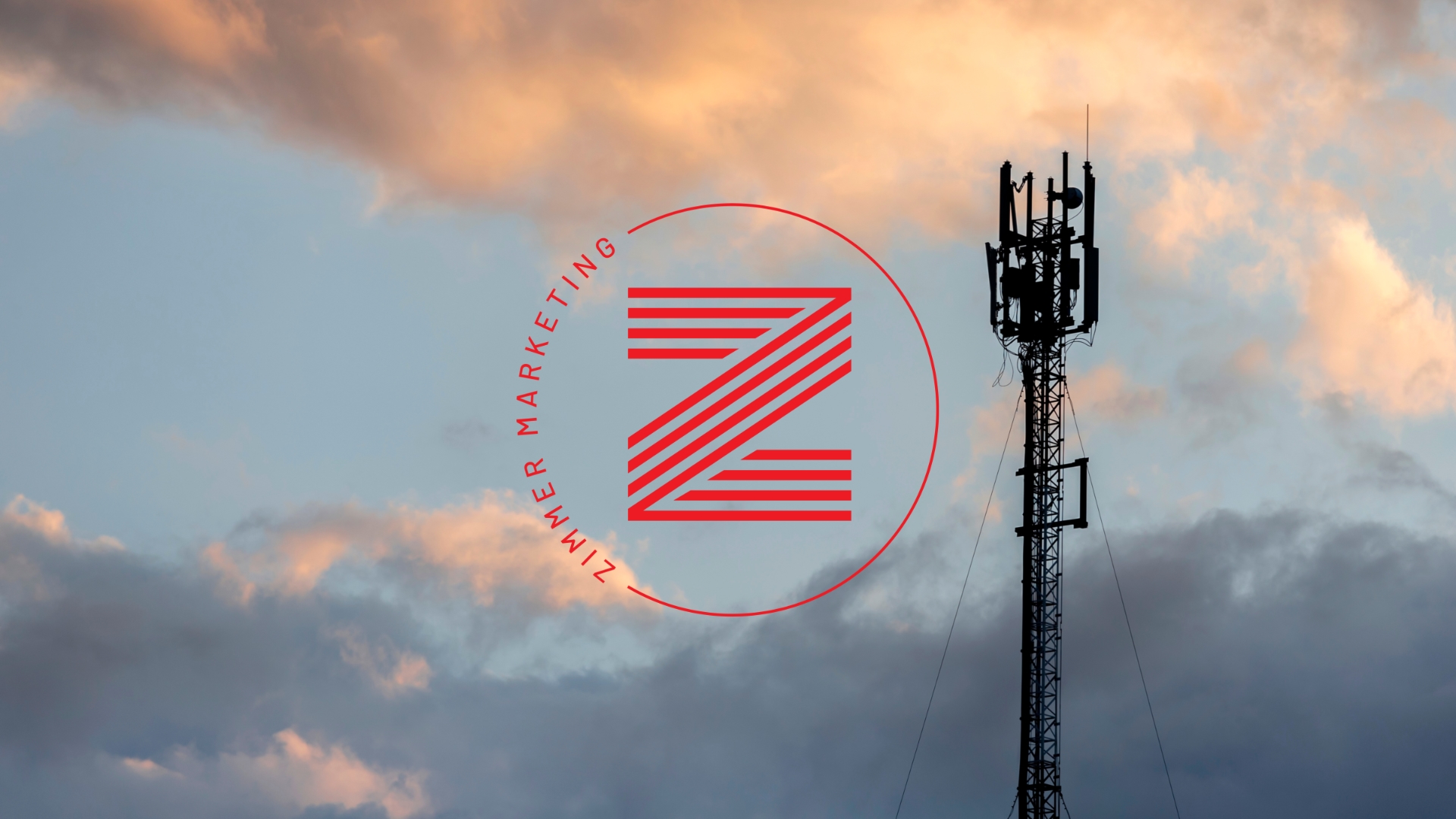 If you've been looking for an excellent opportunity to advance your career as a broadcast engineer, look no further! Zimmer Marketing is looking for a broadcast engineer to work on our six award-winning stations serving our thriving Joplin area market!


Why Choose Zimmer Marketing?
Zimmer Marketing is deeply integrated into the Four States' community. We support the development and success of area businesses as we bring quality entertainment and information to the people of the Four States. Zimmer Marketing owns and operates six radio stations with the broadest reach in the area:


Kix 102.5 - Country
Newstalk KZRG - News & Talk
Kissin 92.5 - Top 40
Classic Hits 93.9 - Greatest hits of all time
Big Dog 97.9 - Rock, Classic Rock
The Talker - News & Talk
Zimmer Marketing is a fun environment to work in, full of talented people dedicated to serving the people and businesses of the Four States. We support each other as we strive to improve ourselves and our crafts as marketers, entertainers, journalists, developers, and engineers.


Broadcast Engineer Position Perks
Single Market Focus
As a broadcast engineer at Zimmer Marketing, you will exclusively manage our six stations in the Joplin area market rather than moving around to multiple markets.
Train with Our Team Before Taking Over
Our engineering staff will be able to familiarize you with our facility and systems to prepare you to take over engineering responsibilities.

Build a Career in a Successful Company
Zimmer Marketing is a proven successful broadcasting company operating the most listened-to radio stations in the Four States!
How to Apply for Broadcast Engineer Position