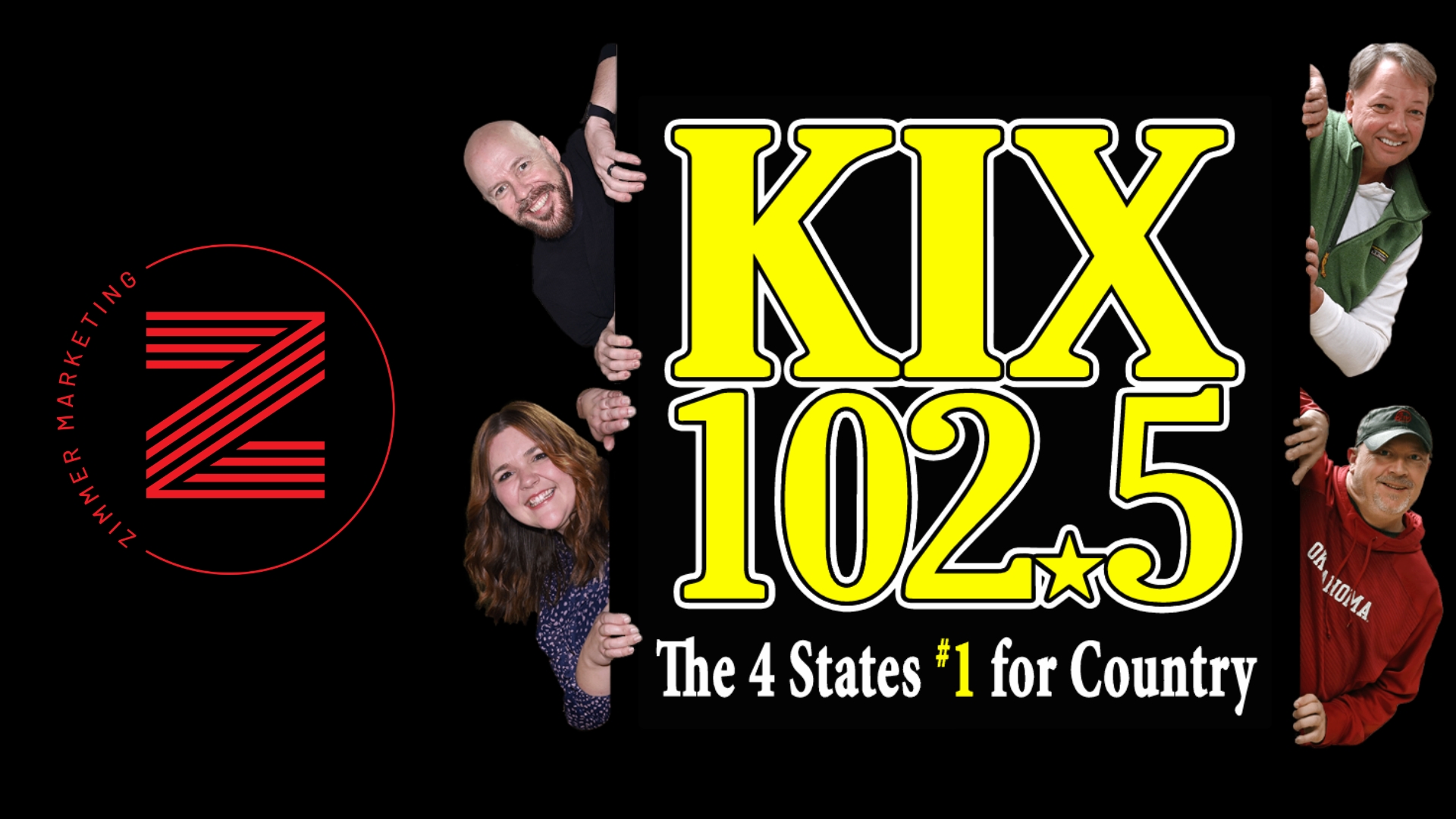 The web team at Zimmer Marketing is continually working to push the boundaries of what is possible for business websites, to increase capabilities for smaller companies, and to improve user experience for their customers. Most recently, we've been expanding our horizon with the power of
PocketBase
as a backend for our advanced Svelte websites!
Why PocketBase?
Up to this point, we've relied on WordPress to be the workhorse of our web department. And for good reason. WordPress is a reliable, open-source content management solution that allows us to build excellent conventional websites. Even as we have moved into single-page web applications powered by Svelte, we've continued using WordPress as a backend for these sites.

So, what changed? The short answer is that we have. Our team has become more experienced with building fast and performant web apps, increasing our need for more capabilities and flexibility from our databases. That's why we've turned to PocketBase. PocketBase is a cloud-hosted database service that allows us to create and manage databases for our websites. And most importantly, it works seamlessly with Svelte.

PocketBase offers distinct advantages to our development team over WordPress for our advanced websites. WordPress is a mature, legacy content management system that has served us well. But over the years, it has evolved to cater more to plugin-based solutions. And as our team increasingly focuses on innovative in-house solutions, this has become more of a limitation. WordPress is especially data-heavy and can create cumbersome and unnecessary challenges for development and hosting. On the other hand, PocketBase is a powerful yet minimalist database that allows for more innovation.


What Can We Do with PocketBase?
The best example of innovation that PocketBase has enabled for our development team is a live chat feature we've recently added to
KIX102.5.com
. The feature allows KIX fans to watch live streams and chat directly with the hosts and other viewers! Formerly, that sort of capability would have had to be a third-party solution. However, after examining our options, we found that creating our own chat feature in-house would be better! That's the power of PocketBase!
We've also recently launched our first full PocketBase website for Fast Monkey Auto! Whereas KIX 102.5 only uses PocketBase for the KIX Live Chat app,
FastMonkeyAuto.com
is a complete website using only PocketBase for the backend.
As we continue utilizing PocketBase, we are developing our user interface so clients can easily manage their sites from the backend. By creating intuitive and simplified website edit screens, we will empower business owners to have more direct control of their sites than possible with WordPress!
Take Your Website to New Heights
If you're looking for unique online solutions to help position your brand for growth, Zimmer Marketing is ready to partner with you! We help you explore marketing opportunities and craft the perfect website to achieve your business objectives!
Learn More