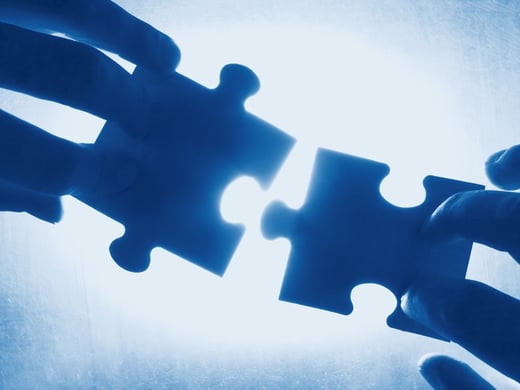 Choosing a media partner for your Joplin advertising strategy is an important decision. Get the most from your relationship with your media partner by asking these important questions before you make a commitment.
Are they the cheapest?
When your marketing budget is limited, it can be tempting to go with the least expensive option. Remember, you get what you pay for. Look for an experienced partner who knows the Joplin market and can provide quality input to help achieve your marketing goals.
Are they available?
Keep in mind that your relationship with your media partner is, indeed, a partnership. They should be available to you when you need them. Your calls should be returned promptly, and they should be available to meet with you when necessary. If you have a problem or concern, you should be able to focus on that problem and communicate with them, not worry about whether you can get them on the phone or not.
Do they ask questions?
The best media partner will have a genuine interest in your business and want to learn as much as possible about it to help you develop a strategic plan for reaching your goals. Not only will this be a learning process at the beginning of the relationship, but the best media partner will consistently want to know what's going on. Not to be nosey, just to ensure their strategy is on point with your goals.
Do they plan for the future?
A good media partner is tuned-in to current events, but always thinking ahead. Your current advertising might focus on the needs of your target audience in the summer, but your media partner should also help you plan now for the advertising you may want to consider for the winter.
Are they only interested in short-term success?
You want a media partner that will help you achieve your short-term goals, but they should also work with you to understand what you should be doing to increase your business year over year and focus on a long-term strategy.
Do they provide feedback to help improve your marketing and your business?
Your marketing strategy is not a set-it-and-forget-it proposition. It's important that your media partner provides feedback about what's working, what's not, and how you can make adjustments to improve results over time, making recommendations and re-strategizing throughout the relationship.
Are they involved in the community?
Choose a media partner that's involved in the Joplin community to improve visibility and build brand awareness for your company.
Your media partner should help you achieve both short-term and long-term results. They should be a real partner in helping you achieve marketing success, providing input that's relevant to your specific business and feedback to help you understand what's working and what may need to be changed or modified.