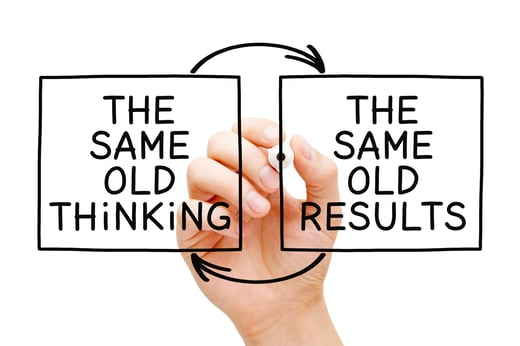 One of the most effective ways to reach your target audience is through advertising. It should be an integral part of your overall marketing strategy to help connect with current and potential customers. Getting more revenue from your advertising efforts doesn't always mean you need to spend more money. It's essential to take a hard look at what you're currently doing to maximize your advertising budget to its full potential. Here are five different ways you can boost the effectiveness of your ad budget.
Stay on the message
You may want to convey a number of things in your communications, but advertising too many things at once can confuse your audience. Have you ever heard those ads where there are one, two or three things going on? How did it make you feel? Was it too much at one time? If you felt that way, consider your customers. They won't be able to determine what you do and how you can help them if your main message is lost. Your goal is to present a problem and present how you can solve it. Keeping one message throughout all your platforms will get the most interest.
Make it short and sweet
Your advertisements should be short and sweet. You want to attract your audience, but you don't want to bore them either. If your message is too long, they won't listen or read long enough to know how you can help them. By doing this, you can implement steps in maximizing your advertising budget while increasing the number of messages you use.
Make sure you are easy to reach
If a potential customer wants to reach out to you, it must be easy for them to do so. Your website and any phone numbers should be up to date. The customers must be able to find you, see your professionalism, and easily navigate through your website to find out what they want to know.
Make a game plan
It's always best to create a plan to determine and visualize the steps you need to move the needle forward. If you jump in without doing research or knowing your audience, your radio advertising strategy may not see the results you anticipate. Make sure you consult the right people and take your time in developing a well-thought plan on how you can achieve those results.
Be credible
Every time your readers or listeners hear one of your messages, you want them to feel as if they can trust what you have to say. You don't want to lose credibility with exaggerated claims, omissions or misinformation. Using statements like "the world's best jeweler" could cause consumers to doubt you because they've grown accustomed to hearing inflated claims.
By carefully evaluating what you are currently doing when advertising, you'll be able to look at how you currently utilize your advertising budget. Once you can pinpoint the areas you may not be addressing, and the areas that need improvement, you should be able to make the necessary changes.
Being able to see everything from a broader perspective can help when revamping your strategy. The goal is to make the best improvements to see changes that will assist in maximizing advertising budget steps to connect with your audiences and reposition you for success.