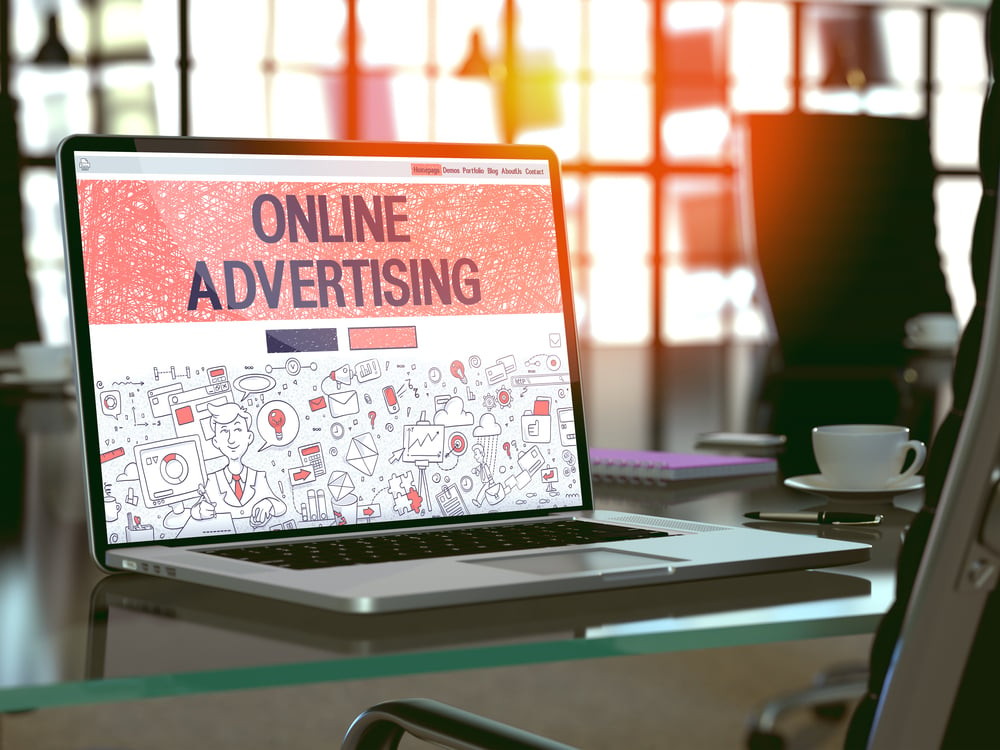 A topic that you may have seen cropping up lately is the discussion of Google's plans to phase out support of third-party cookies in Chrome by 2023. And, while Google Chrome is not the first search engine to do this, it is the world's largest and will thus have a disproportionate impact on the web advertising market. Below we'll address what kinds of changes this will bring and how you can plan ahead for them.
What Are 3rd Party Cookies?
To understand how Google's shutdown of third-party cookies next year will impact you, first, we should start by addressing what these cookies are. Third-party cookies are packets of data that various companies place in your online browser while you surf the internet. Their purpose is to track what you search for and view to gather as much information about you as they can. Data companies then sell this information to advertisers, who then use the info to help them target their ads more effectively.
The primary reason third-party cookies have become unpopular and are being phased out is over privacy concerns. Because individuals who use the internet may not be aware of how much information is gathered about them or that they are being tracked at all, there has been increasing pressure to improve people's ability to control their own data. Even though for advertisers and large technology companies, gathering enormous amounts of data has been highly profitable, the pressure for transparency and consent is bringing an end to third-party cookies.
How Will Google's Ban on 3rd Party Cookies Impact Me?
How you can expect to be affected by Google Chrome phasing out third-party cookies depends on your relationship to third-party cookies. Are you primarily an internet user? A small business owner?
Individual Internet Users
As an individual internet user, you are likely to benefit from more strenuous consent rules for the data gathered on you. Although there are myriad other internet tracking technologies that will likely effectively collect data on you, the overall trend toward transparency will probably benefit you.
Website Owners
As an operator of a website, the impact of Google's upcoming change in policy toward third-party cookies will depend on whether you host ads on your website. Because online ads agencies determine which ads to show on your website based on visitor data gathered from your webpage viewers, the revenue that your website can generate through ads may be negatively impacted. However, given enough time, ad agencies will probably find other ways to effectively determine which ads to show your web visitors.
Web Advertisers
If you are a business owner who runs, for instance, display ads, this change in policy toward third-party cookies could also affect your marketing plan. Because targeting users to serve ads to is becoming more difficult, your ads may be less effective. It's possible that you could see a drop in your conversion rate.
How Can I Adjust My Marketing Plan for the Google Chrome Cookie Ban?
If you're a small business owner who runs ad campaigns online, you may want to look at your budget allocation for 2022. As we discussed in our recent blog post on marketing budget allocation, at Zimmer Marketing, we recommend a budget split of about 70% traditional marketing and 30% digital. Based on the incredible ROI and track record of traditional marketing forms such as radio, we think the lion's share of a small company's budget should be allocated to traditional. If you haven't diversified your marketing plan yet, and rely heavily on digital marketing, next year could be a roller coaster. Now is an excellent time to review how your business is allocating advertising resources and work to hedge against the uncertainty of digital marketing ROI next year.