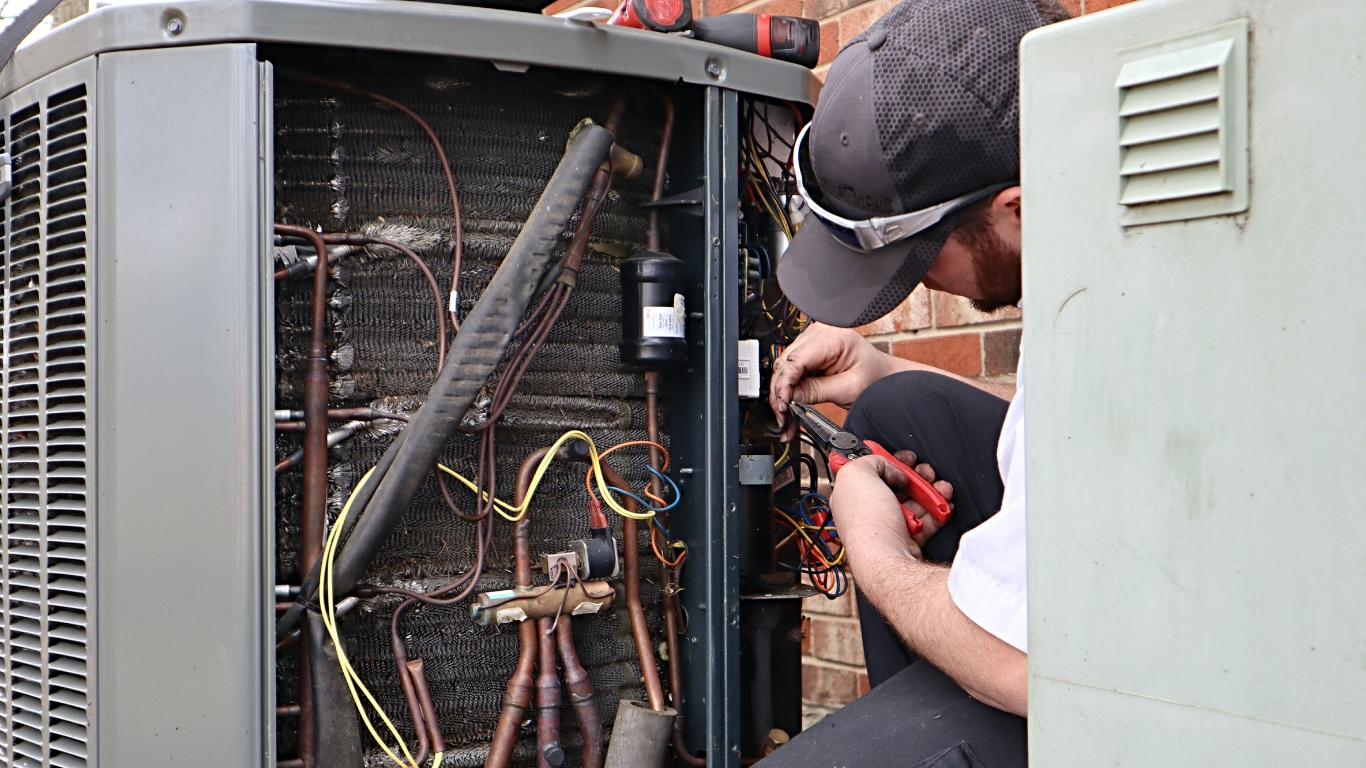 Running a good HVAC business is a lot of hard work. It requires experience and dedication to your customers, and you've put in the effort. There's a reason that the same households have been calling you for years: you've done excellent work, built relationships, and created a loyal client base for your business. But despite all of these things, it can still be difficult to expand your HVAC business. If you're ready to grow, Zimmer Marketing can help you do it!
Utilize Business Listings to Build Your Business
As more and more Millenials become homeowners, businesses that wish to attract their business will have to meet them where they are. Far from the word-of-mouth method, most Millenials will seek out HVAC services and other household necessities online. Having active and up-to-date registries on business listing websites like Google My Business and Yelp. At Zimmer Marketing, we offer complete listings management for dozens of business review websites.
Custom HVAC Websites from Zimmer Marketing
Additionally, Zimmer Marketing builds custom WordPress business websites. Our websites are fast, reliable, and SEO-friendly. Each website our web team builds is created from scratch, not templates. Our graphic designers fully embrace your brands' identity while making the website experience as enjoyable as possible for your customers. You can take a look a look at one of our client websites here.
We also make sure to emphasize your business's service areas when building your website. This will allow you to dominate in the search results for the regions you serve. The location features on your website will also ensure that customers know that your HVAC company will serve them in their area. This extra confidence will earn you more leads through your website.
Zimmer Marketing websites will include easy-use contact forms. That way, when your customers want to learn more or schedule a service from you, you will be immediately alerted. Our websites allow you the option of being immediately alerted that a customer has filled out a form. You can receive the alert as a text, email, or both. These features allow you to get back to potential customers quickly before your competitors have a chance to pick up their businesses.
Learn more about Zimmer Marketing websites here.
SEO Blogging for Your HVAC Business
In addition to a new business website, we offer two blogs a month to inform your customers about your services and relevant news. But perhaps most importantly, all of our blogs are designed to help your potential customers find you. We do this by researching what keywords people use when searching for services your business offers and writing with those terms in mind. The results are that your business will climb in Google's rankings and be competitive for the top spot.