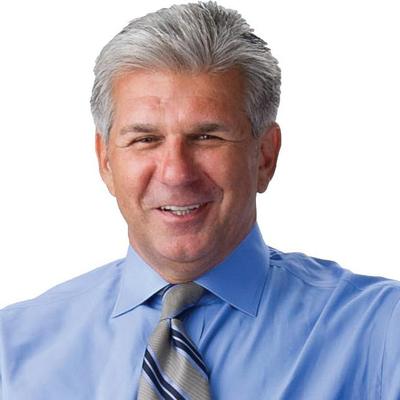 We talk a lot about the importance of branding on our blog. Your brand is what helps distinguish your company, products, and services from your competitors. A strong brand creates a connection between your company and consumers, and when it becomes familiar, your brand name helps increase your customer satisfaction and loyalty.
At Zimmer Radio Inc., we consider branding to be one of the most critical ingredients for small business success. That's why we're so focused on delivering the best branding resources to Joplin businesses and marketers — and that includes partnering up with Chuck Mefford, business strategist, author of multiple books on branding, and creator of the BrandsFormation system.
About Chuck and the Proven BrandsFormation System
Chuck is good at what he does. So good that the folks at Budweiser, Pizza Hut, John Deere, and Domino's Pizza have called on his business strategy expertise. But as much as Chuck enjoyed working with Fortune 500 companies, he discovered his real passion is helping small businesses. Hundreds of small businesses across America, Canada, and as far away as New Zealand and South Africa have sought out Chuck and his BrandsFormation System. Look no further than Springfield and Columbia Missouri for dozens of small business success stories due to Chuck's system.
So what is the BrandsFormation system? It isn't a magical solution for immediate results — business owners will need to put in time and effort, because great brands aren't built overnight. It is, however, a systematic approach to uncovering what makes your brand different, and how to dominate mental real estate among your target audience so they think of you first and feel good about your brand.
The BrandsFormation Revolution is Coming to Joplin!
If you're looking to grow your Four States business, don't miss our upcoming BrandsFormation workshop. There's no cost and you'll walk away with actionable branding advice (not a sales pitch). Seats are limited, so request a ticket while you can!