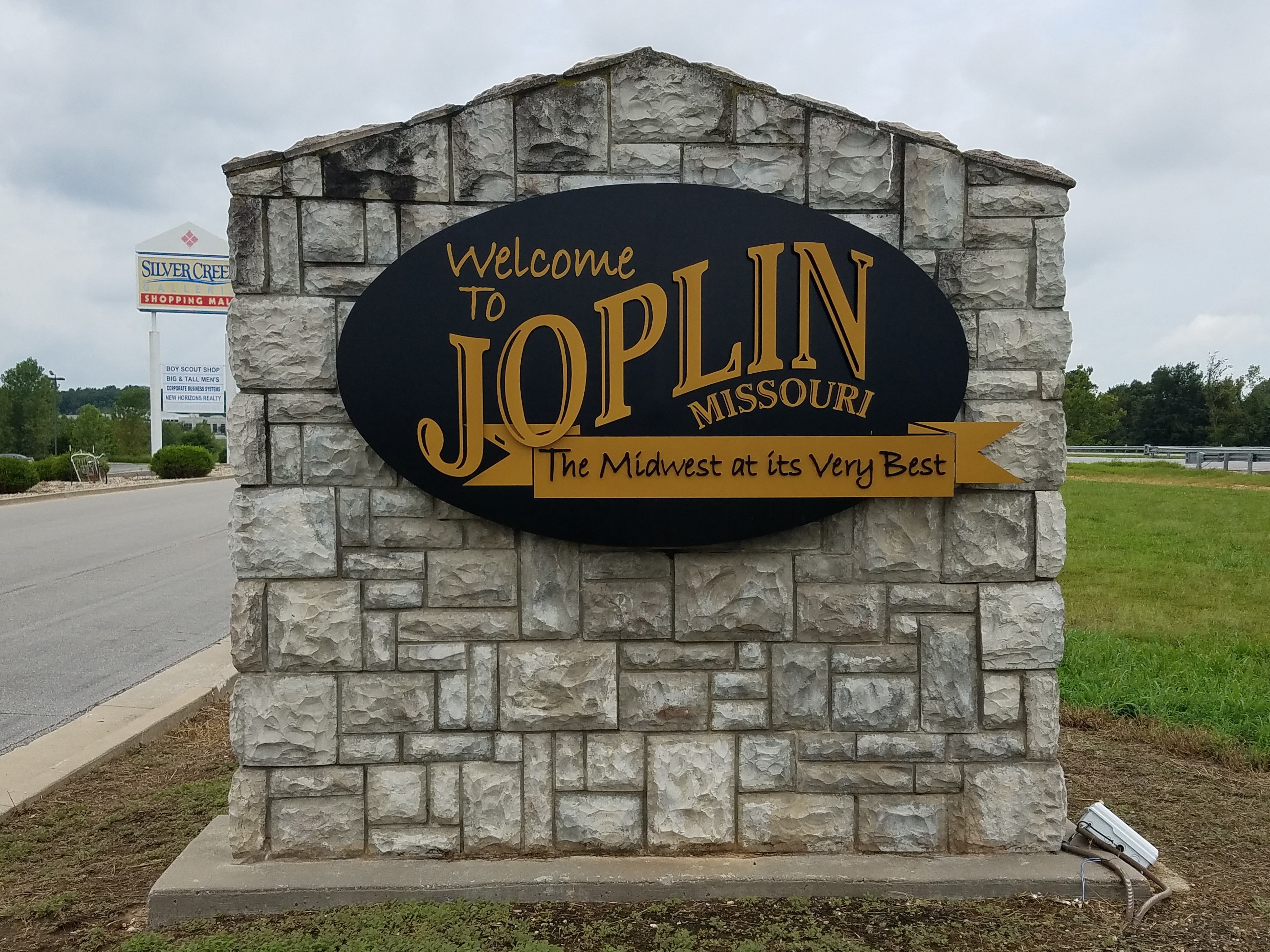 Are you thinking about setting up shop in Joplin, MO? The new 2021 Metro Rankings Report from Business Facilities magazine places Joplin in eighth place for city with the best business climate in the United States with a population under 200,000. The article confirms what many have already discovered: that Joplin, MO is an excellent place to do business. Why is Joplin, MO such a great place to do business? Below we'll discuss some of the reasons Joplin is so good for companies.
Joplin MO Has Excellent Transportation Infrastructure
One of the important factors that make Joplin one of the best small cities for business in the country is transport infrastructure. Joplin is strategically positioned at an important crossroads in the United States interstate system. Centrally located in the continental U.S., Joplin lands where I-49 and I-44 meet. Because of this and other factors like the low cost of living, Joplin boasts being home to many trucking companies. Many companies have positioned their distribution hubs in Joplin, most recently Amazon and Casey's General Stores.
Cost of Living is Low in Joplin MO
Another essential reason why Joplin has an excellent business climate is its low cost of living. Joplin, Missouri is frequently referenced as having a lower cost of living than other parts of the company. And, especially when nationwide housing costs are rising, locating a business in Joplin is an ever more attractive option. According to Best Places, Joplin has a median home price of Just $114,000.
High Availability of Commercial Real Estate in Joplin MO
One of the advantages of operating a business in Joplin is its availability of commercial real estate. As a small, midwestern city, Joplin has plenty of land to build new commercial buildings and many opportunities to rent retail space. Large companies will find attractive locations in Crossroads Business Park, while smaller companies like restaurants will find excellent opportunities downtown or in the Rangeline retail district.
Joplin MO is Home to a Qualified Labor Force
Joplin is home to a qualified labor force due in no small part to our educational institutions. Missouri Southern State University is located in Joplin and offers over 140 four-year degrees. Degrees like Business Administration, Marketing, Teaching, Nursing, and Engineering Technology are some of the most popular programs at Missouri Southern. Joplin is also home to Ozark Christian College and Crowder College.
Learn more about what gives Joplin such an excellent business climate.
Zimmer Marketing is Your Key to Growing a Business in Joplin MO
Are you interested in taking advantage of the excellent business climate in Joplin? Zimmer Marketing helps successfully position dozens of local businesses for success in Joplin. Our web development services and radio marketing help your company gain and maintain mental real estate in the minds of your potential customers. Please don't hesitate to contact Zimmer Marketing today! We'd love to help grow your business!