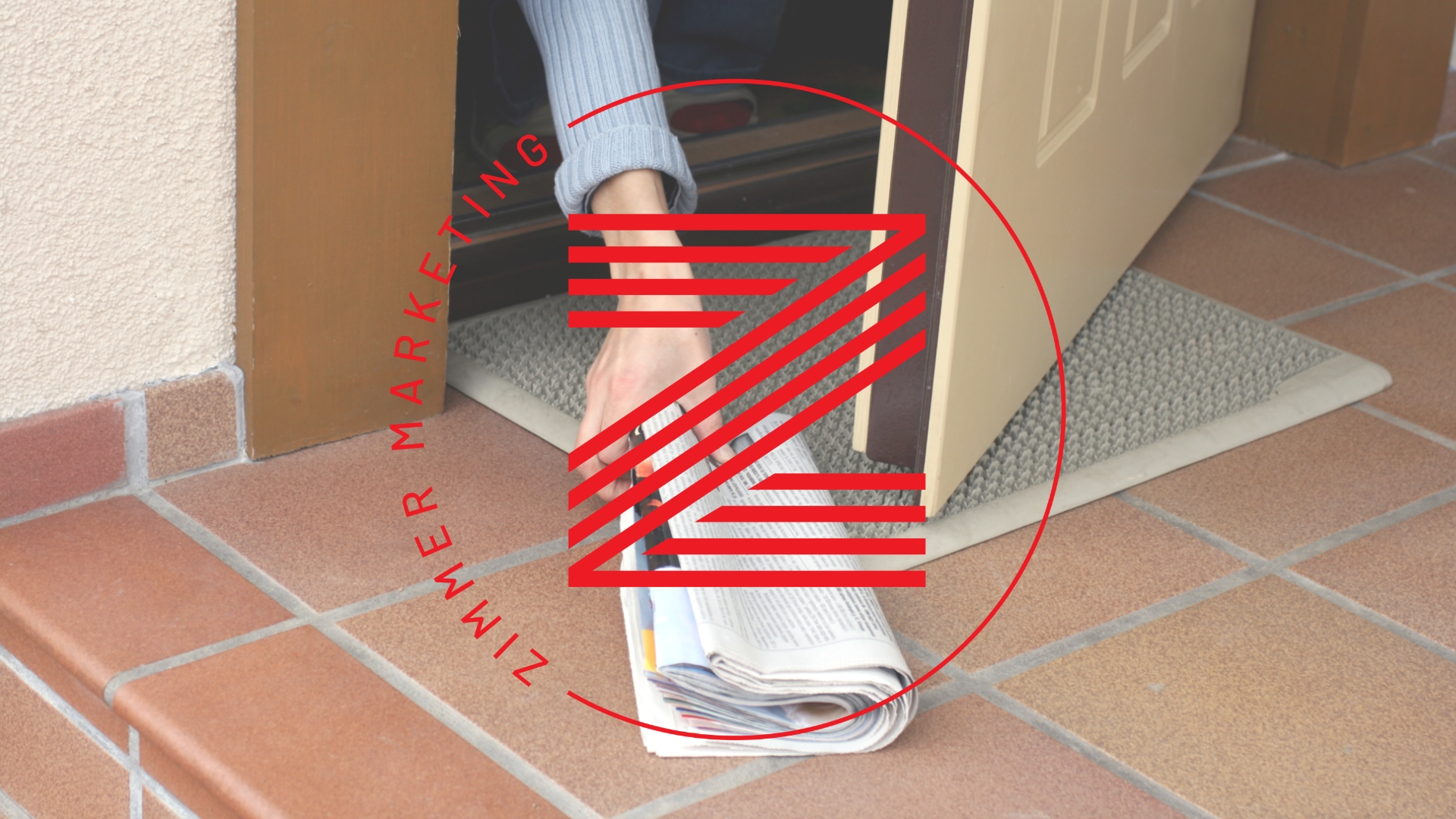 Advertising in print media has long been an important marketing channel for American businesses of all sizes. But this has been especially true for smaller, local businesses. The access to local audiences plugged into their communities that local newspapers offer is an excellent opportunity for affordable advertising. But with the rise of digital publications, what is the status of print media, and what are some advertising alternatives? In today's blog, we will look at the condition of print media in America and offer some advertising alternatives to diversify your marketing budget and secure your business's growth into the future.


Print Media in 2023
For companies that have depended on print advertising in local newspapers and magazines, there is good news and bad news. Let's start with the good: The downfall of print media in the United States has not been as precipitous as the worst predictors have warned. That brings us to the bad news. The trend of declining print media, and by extension, advertising opportunities, continues.
"Total estimated weekday circulation of U.S. daily newspapers was 55.8 million in 2000 and dropped to 24.2 million by 2020,"
according to the U.S. Census Bureau.
While the around 20 million people still receiving newspapers can still be reached with newspaper advertising, the last two decades have nonetheless seen the national audience shrink by half. Those with access to stable internet connections, and especially those with smartphones, prefer receiving news and entertainment via various forms of digital media. The remaining audience for traditional print media tends to be older, more rural, and more involved in their local community.
Diversify Your Marketing Media
Depending on the demographics of the audience you are trying to reach with your advertising, print media may still be an important part of your marketing plan. However, print advertising cannot reach anywhere near as many readers as it used to. Now is the time to add in other marketing media to grow the reach of your branding message.
Advertising Alternatives to Print Media
There are many alternatives to traditional print advertising that we could talk about. But for the sake of simplicity, we'll cover four options that can help you enhance your marketing mix in light of the decline in print media.


Radio Advertising
Radio stands out as a particularly good alternative for businesses that historically depend on local print advertising. Production and advertising costs are low compared to other media, and it reaches regional audiences with the added benefit of audience segmentation based on station formats. Radio continues to boast high numbers of listeners.


Digital Display Ads
Digital Display Ads can be shown across hundreds of websites while only appearing in front of people matching the characteristics you've identified in your target audience. This is often a useful option if you're trying to reach people getting their news online, whom you may have once reached with newspaper advertising.


Organic Search Strategy
An organic search strategy focuses on ranking your business website high in search engines for keywords relevant to your products and services. Typically this is done with regular topical blogging designed to serve the needs of your audience members. Time is key with this marketing method, as building up your website's competitiveness can take a while. But it is well worth the wait for those businesses that stick with it.


Search Engine Marketing
Search Engine Marketing is like the 'fast version' of an organic search strategy and is often abbreviated as "SEM." With this method, you pay search engines to run ads on your strategic keywords. It is more expensive than organic, but you can begin driving traffic to your website immediately. Businesses with many competitors often use SEM when an organic strategy would be more difficult and time-consuming.


Revamp Your Marketing Strategy
If you're interested in exploring other marketing options to reduce reliance on print advertising, please reach out to a marketing consultant at Zimmer Marketing. We've helped dozens of local businesses create marketing and branding plans to accelerate growth and secure market share. We would love to help your business, too!
Contact Zimmer Marketing