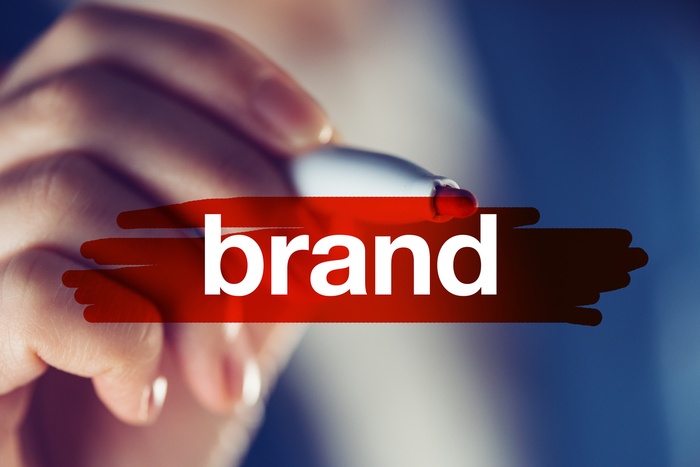 Are you trying to increase revenue for your business? If you want to build market share and become more competitive in the area you operate, the solution is to embrace branding. By creating a branding strategy, you can set a growth trajectory for your business for years to come!
Build Your Business with Branding
It's easy to confuse branding with advertising. The reason is that a branding campaign uses advertising. But the difference is in the substance. If your business merely spends money on advertising, you likely see little effect from your expenditures. Branding campaigns, on the other hand, are well thought out and methodical. They focus on building a recognizable identity for your company. That way, your customers will remember what your business does and why they should buy from you well beyond the most recent sale. Regardless of what kind of media you advertise with... radio, digital, print, and more, by branding your business, you will increase your revenue and market share.
What is BrandsFormation?
So, let's take a look at how we do branding at Zimmer Marketing. We use a single system for our branding campaigns: marketing expert Chuck Mefford's BrandsFormation. BrandsFormation is all about finding what makes your business unique and telling your potential customers about it regularly. To achieve these marketing imperatives, BrandsFormation is broken down into four steps. They are:
1. Strategy
During this step of BrandsFormation, you will take stock of your business. You'll need to identify competitors and determine what truly makes your business unique, the differentiating idea. This is the foundation for each following step, so it's important to be thorough and get it right.
2. Strategy-based messaging
In this step, you will begin crafting your story. You want a message true to your company that will resonate with your audience. To understand this phase, think about bricks and mortar. The bricks are the individual ads in your campaign telling a specific story, and the mortar is made of thematic elements and things that don't change across platforms or ads.
3. Consistency
Consistency is all about using certain branding elements in each type of material you produce. In the case of radio ads, that can be things like music, your motto, or a specific voice you use for the spot. In other words, this is the mortar. It's the through-line running through all your branding materials, and it's one of the most important parts of brand building. These will be some of the most memorable features of your branding campaign.
4. Dominant frequency
Your brand's message should be delivered to your target audience with frequency. For a timeframe, you should be thinking six months to a year. BrandsFormation is all about commitment. Commitment creates long-term results and is essential to creating a strong brand that will command mental real estate for years to come.
Branding Works for Local Businesses
At Zimmer Marketing, we've been helping local four states businesses strategize and brand their business for years. Those businesses have seen their revenue increase, and their brand has become well known around the four states. How many of these businesses do you recognize?
These are just a fraction of the businesses we've helped create successful branding campaigns over the years! And chances are, if you live in the four states, you've heard of these businesses.
BrandKamp 2022
If you're ready for your business to appear on this list of well-known local brands, a great way to start is by attending BrandKamp on April 5, 2022. Here you'll be able to learn about BrandsFormation from its creator, Chuck Mefford. The whole event is completely free! Register today!