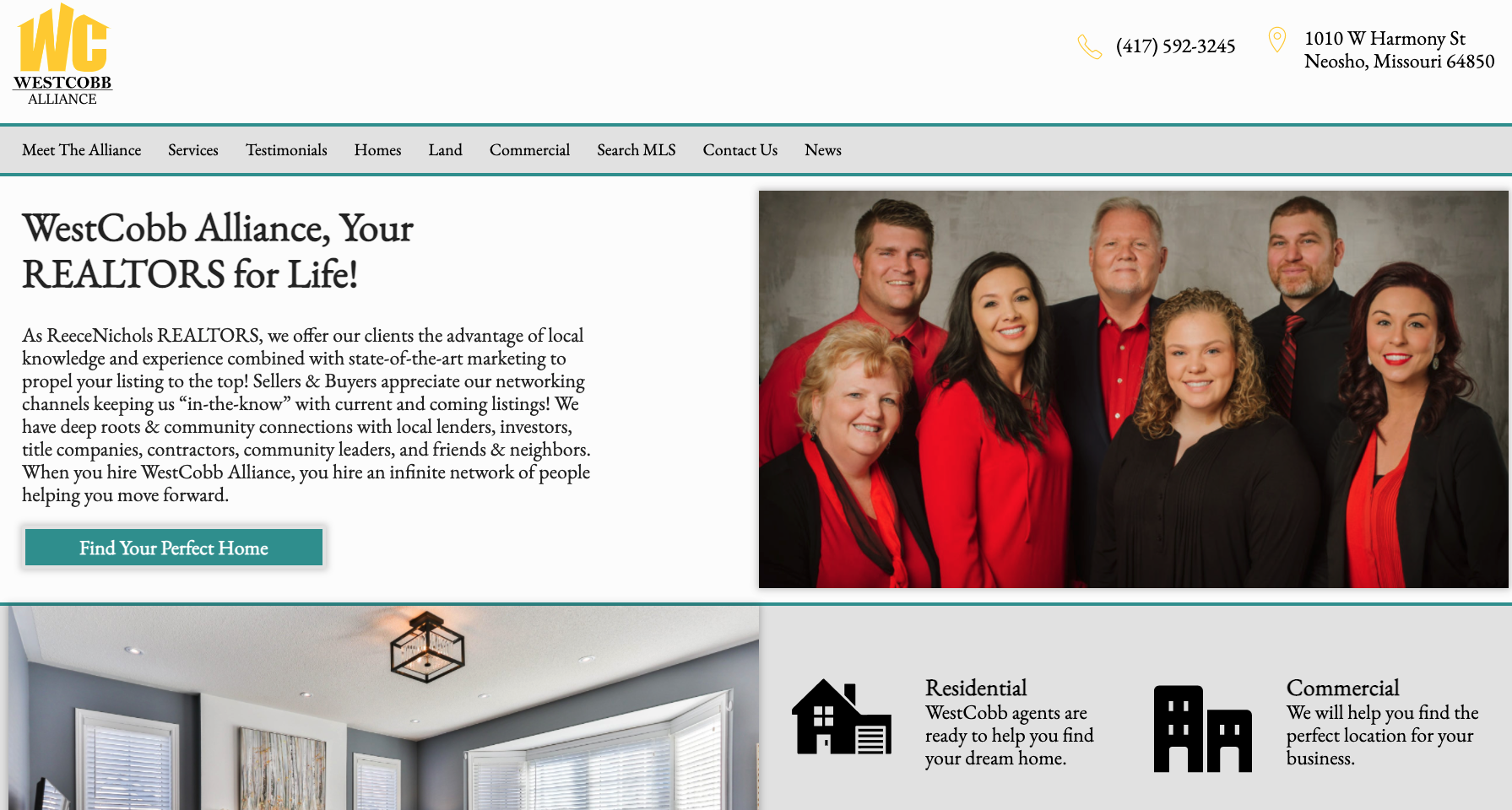 How can I improve my business website? That's a question many business owners ask, and it's an important one. At Zimmer Marketing, we've helped many local businesses build new websites, improve old websites, and manage their various accounts across the web. So, if you're wondering how you can improve your business website, here are some tips based on our web development project for WestCobb Alliance.
Real Estate Inventory Management System
One of the most important benefits of a business website is often an inventory management system. In the case of WestCobb Alliance, they needed to list real estate properties efficiently on their own website.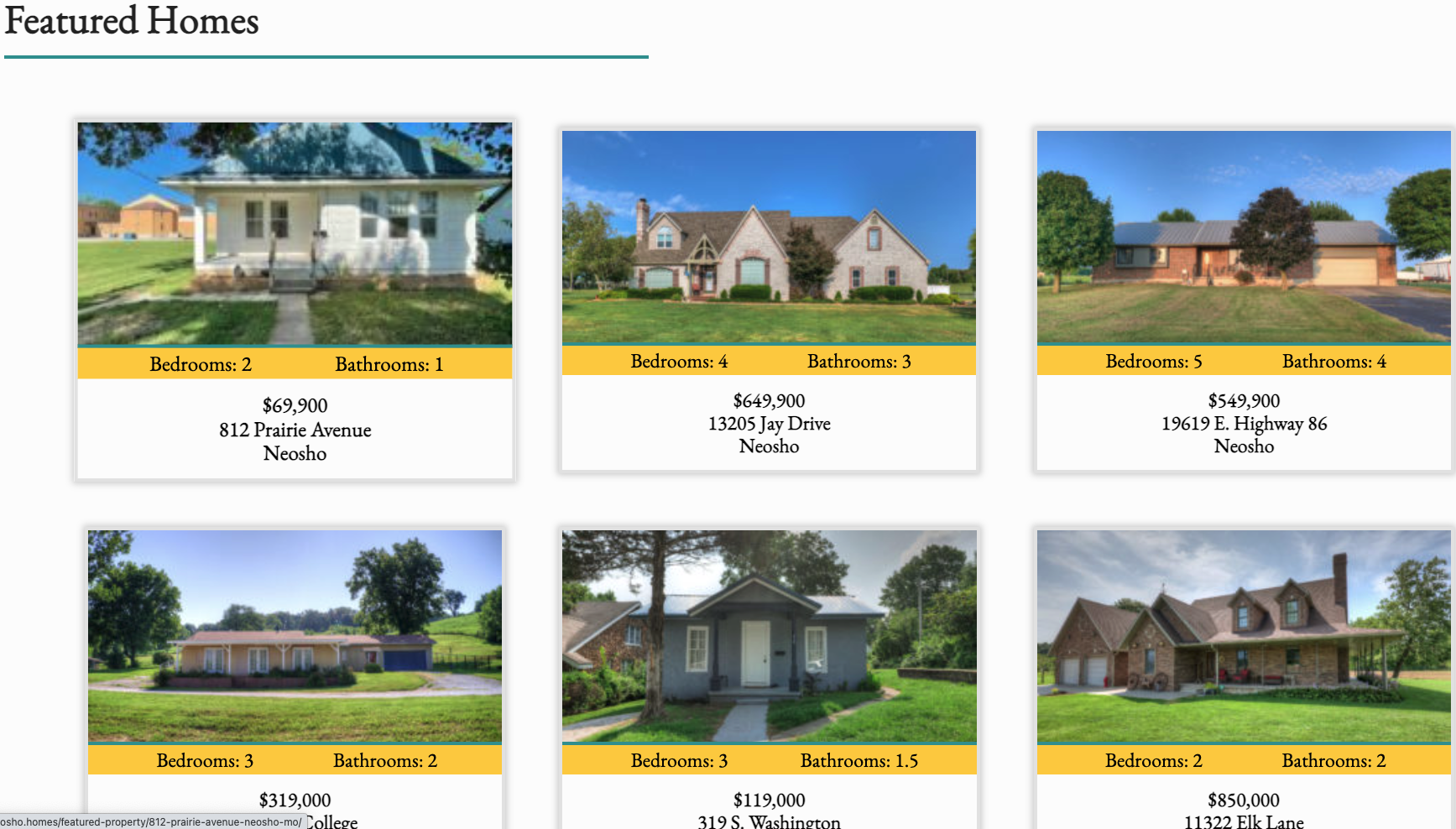 Our web development team at Zimmer Marketing created a system for efficiently managing the real estate listings that was easy to use for both the company and its clients. Since we finished their business website last year, WestCobb Alliance has used their inventory management system to list over 60 websites.
One of the most important reasons to list properties on your own company website is boosted SEO performance. Realtors that use third-party listing websites give away their SEO potential. Because WestCobb manages their own listings internally, their website has a vast amount of relevant real estate content that search engines can find when the website is crawled. This helps the search engine understand that their website is a real estate website and means it will be more likely to present the website to people looking for real estate or a realtor.
Keyword and Domain Name Research
As we worked on this project, we spent time researching the search terms the typical WestCobb customer would use in searching for real estate. During our domain name research, we determined that using a modern Top Level Domain (TLD) would be more likely to generate traffic from searchers who had never heard of their business. So, instead of a typical ".com" style web address, we settled on using Neosho.Homes. The web address is short, memorable, and tells the user what they need to know about WestCobb Alliance, that they sell homes in Neosho.
Members Section
WestCobb Alliance's website required an easy way of listing their real estate agents. So, in much the same way as real estate properties are listed, we built a convenient realtor profile listing feature that allows customers to see all members of the WestCobb team. It's quick and easy to add new member profiles, and each realtor listing allows customers to click into a full bio and a contact page.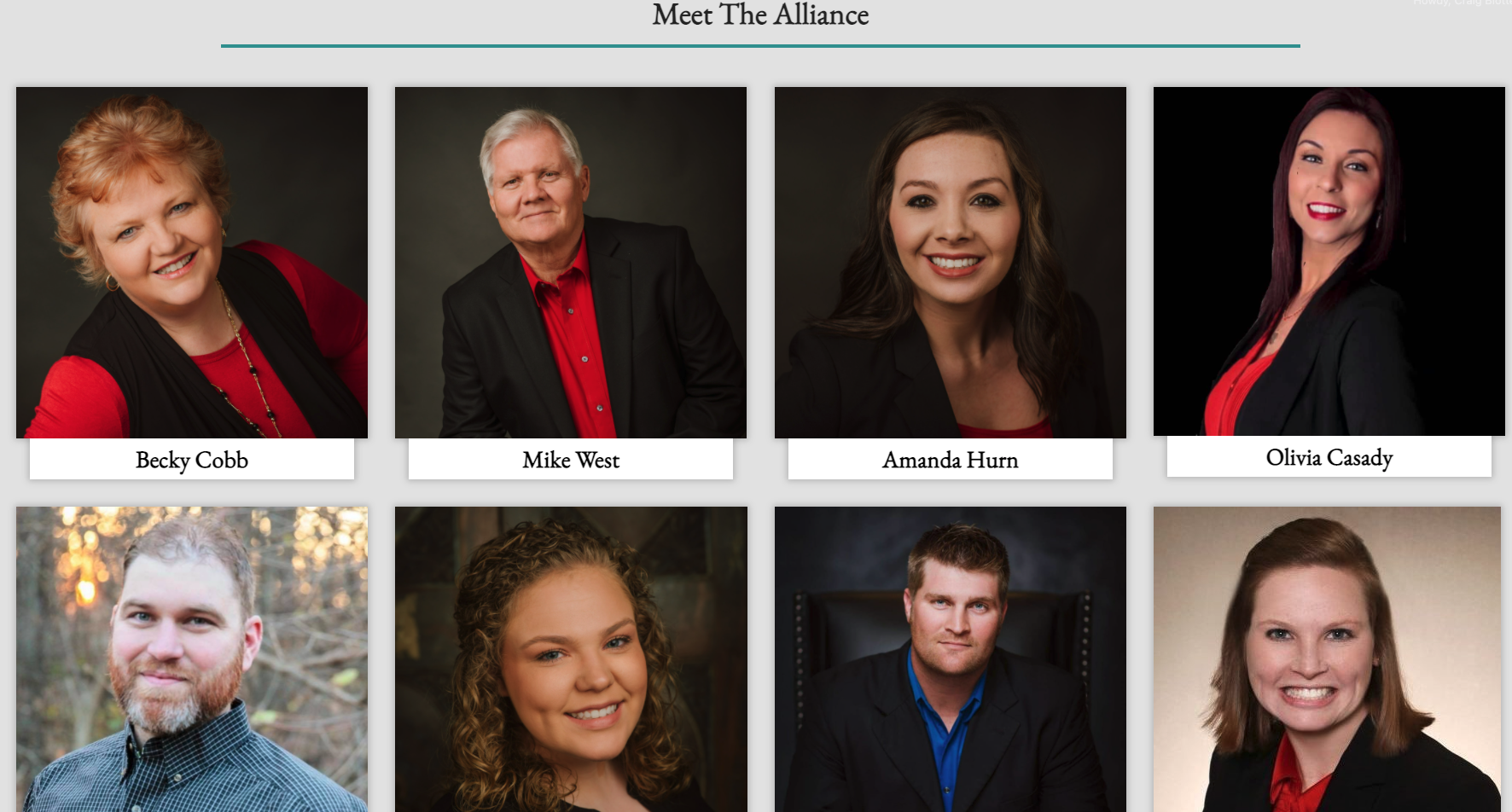 Email and Text Notification System
Every real estate website needs to be able to generate warm leads for its real estate agents. The web development team at Zimmer Marketing created a feature in WestCobb's business website that allows customers to select a realtor to contact when inquiring about a listed property. The selected realtor then receives an email and text notification letting them know that a potential customer has contacted them, allowing them to follow quickly on the lead. Additionally, the email and text notification system also has spam filters that effectively keep untrustworthy and suspicious activity from scamming the system.
How Can I Improve My Business Website?
Based on the WestCobb Alliance study, there are three main ways to improve your business website:
Boost your website SEO
Create a content management system
Build a system for gathering warm leads
If you're ready for a new business website, Zimmer Marketing is ready to make it happen. Our web development team is ready to take our experience building and optimizing websites for local businesses to work for you. You will be delighted with your new unique, fast, and SEO-friendly website!