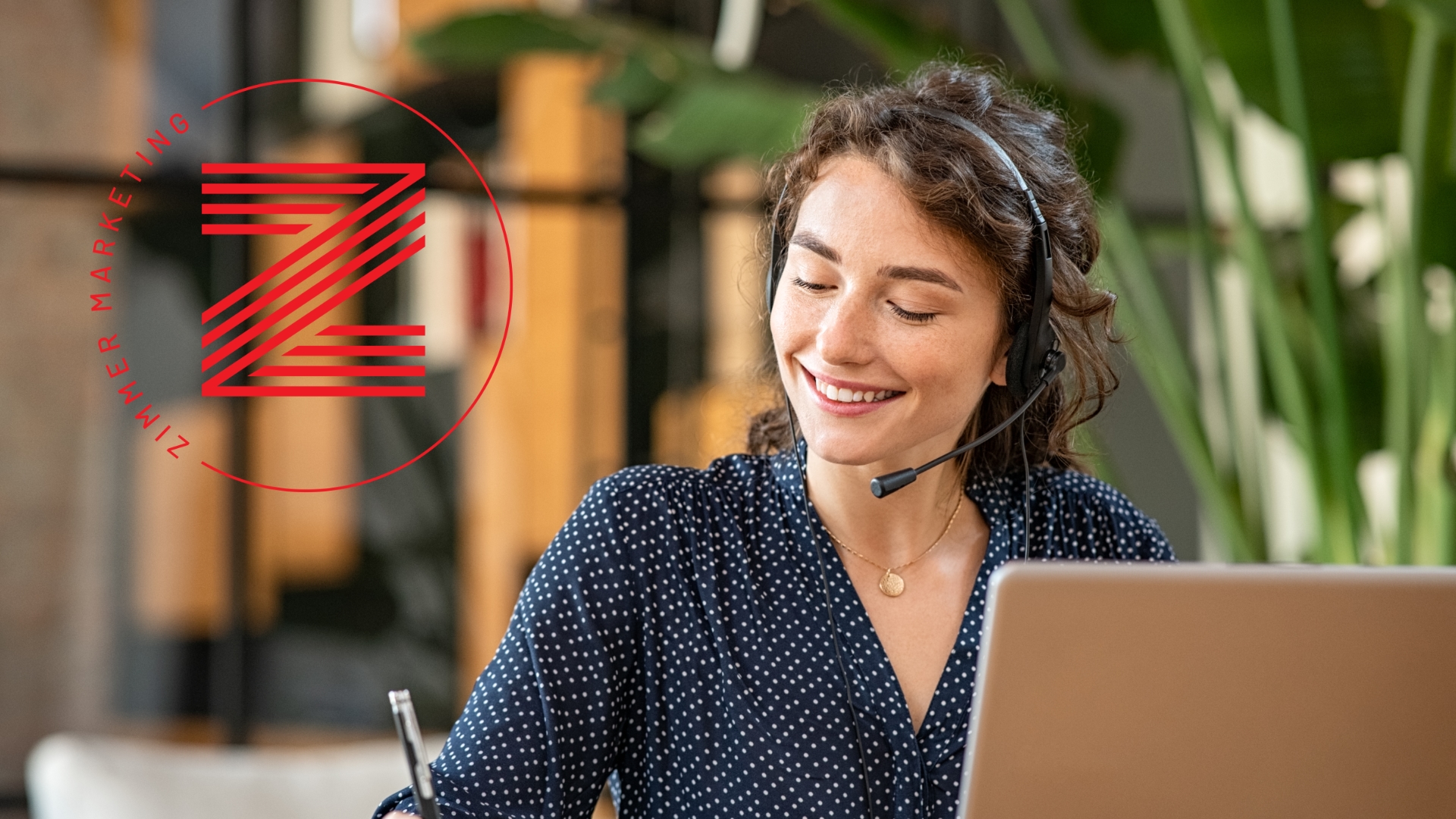 As we've discussed on this blog, numerous tools, such as the
SWOT analysis
, can help you visualize, plan, and hone your business's strategy and tactics. This week, we'll be looking at yet another way of looking at your business to increase sales and retain customers: inbound marketing. Inbound marketing is a perfect tool for synchronizing all parts of your business for growth.
3 Parts of Inbound Marketing Flywheel
Inbound marketing is visualized as a flywheel with three elements that lead into each other in a perpetual circle. The three parts of the flywheel are
attract
,
engage
, and
delight
. Typically, each one of these parts is associated with a different part of your business. However, for smaller companies, the same individual or department may take on more than one role in the inbound marketing system. Anything that disrupts the smooth operation and gaining momentum of the flywheel is considered
friction
and should be reduced or eliminated.
1. Attract
Attraction is the role of your marketing department or agency. It involves the entirety of your marketing channels and materials.


2. Engage
Engagement is handled by your sales team or, for smaller businesses, whoever answers the phone or other forms of contact from inbound customers.


3. Delight
Delighting is primarily the responsibility of your services team as they take care of existing customers' needs.


What Causes Inbound Marketing Friction?
Friction slows down the inbound marketing flywheel each time one part of the system breaks down. For instance, if someone does not answer the phone and
engage
the potential customer with helpful information and a friendly demeanor, that will result in friction. However, by far, the biggest cause of inbound marketing friction is the transfer of a customer between parts of the flywheel. For instance, if the service team does not understand the customer's needs based on information provided by the sales team, the customer is unlikely to be delighted by the service they receive.
Ways to Attract
There are many potential ways to attract with inbound marketing, such as content marketing, digital advertising, and radio advertising. Basically, any part of your marketing strategy will fall within attract. Attract can be handled in-house, but many small to midsize businesses find it helpful to utilize a knowledgeable marketing partner.
Content marketing is a perfect starting point to draw in new customers. Maintaining an informative blog can help meet your new customers' needs before they ever contact you, thus building trust.
Videos
are also excellent for content marketing, particularly when they demonstrate your products or services to help people better understand them.
Radio advertising
casts a wide net and satisfies the broad reach requirements of a powerful marketing strategy. Focusing on big idea branding elements of your business will help you build name recognition in the region you serve, so your target audience will know to turn to you went they require your product or service.
Digital advertising
is an excellent choice for activating sales. Once you've built brand recognition with a broad-reach marketing method, digital advertising can present your solutions to potential customers with a high likelihood of needing your service.
Ways to Engage
Engagement should be handled by sales or customer service staff. Communication with potential customers must be prompt, knowledgeable, and friendly. Listening is essential to engagement. While it is important to have a strong value proposition for your business ready to present, it will fall on deaf ears if you don't first understand precisely what problems your customer is experiencing.
Ways to Delight
Now is the time for your business to do what it does best, whether plumbing or fitting wedding dresses. At this point, your business has persuaded customers of your knowledge and ability to meet their needs. Now is the time to demonstrate that their confidence in your business is well-founded and wow them with your excellent performance. This step can be improved with friendly follow-up communication, ensuring they continue to be satisfied with the product or service they received. If done well, you will have a repeat customer, or someone willing to pass the word along to others, so you can continue to attract.