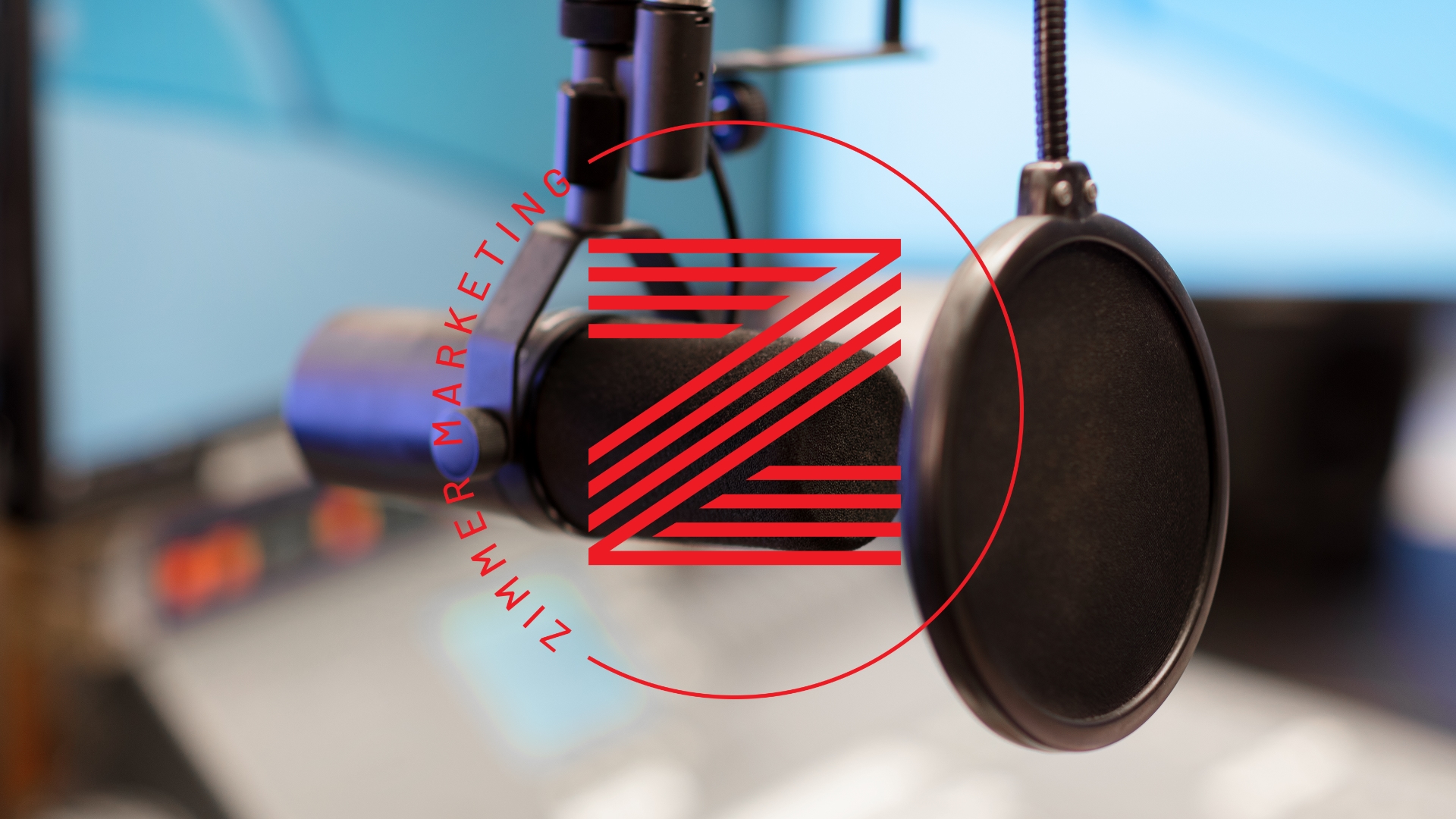 Year after year, small businesses turn to local radio for their marketing needs. But why is that? Although there are many reasons local radio is so useful for small businesses, some are more prominent than others. Let's discuss some of the chief benefits of radio and how to get the most out of it.


Local Radio Offers Excellent Reach
Radio boasts incredible reach. Within your local radio station's broadcasting area, you can deliver your message to a huge number of ears.
Approximately 94% percent of Americans listen to local radio in a given month
. That level of reach for a single medium is unmatchable in today's fragmented media marketplace. In an era where there are so many sources for entertainment... streaming, cable, satellite, local TV, the fact that radio impacts 94% of Americans in a month is remarkable. Radio can't be beaten if you want to build your brand in your local market!
Radio Is Budget Friendly
Listeners Feel Connected with their Favorite Radio Personalities
Radio is personal, local, and reliable. Whether listening to the top 100 songs on the hit music station or the morning news from the listener's favorite local news team, radio builds a connection with listeners that remains unmatched among other mediums. Regularly scheduled shows from local radio personalities connect with listeners across radio formats. When a local radio personality believes in the quality of your brand or product and promotes it, listeners take notice. The hosts often live in the communities where their listeners live, giving them more credibility and familiarity and the insights needed to communicate effectively to their fans.


Maximize Radio Marketing ROI with BrandsFormation
Although radio is one of the most powerful marketing tools available to local businesses, the goal of every marketing team is to maximize the return on your investment. The best way to gain even better ROI than average is to follow a proven and systematic approach. At Zimmer Marketing, we recommend BrandsFormation.

BrandsFormation is all about helping you brand your businesses through storytelling. That's because stories talk to the heart, not just the mind. Radio's sound-based format allows for excellent storytelling and helps you bring your branding message directly to your audience without all the distractions of other media types.

Taking your business through a BrandsFormation will help you find a compelling brand identity and craft a skillful marketing message for your target audience. BrandsFormation offers a strategic approach to building your local brand over time. With proven techniques such as the 21 52 advertising plan for radio, BrandsFormation can transform your business into a well-known and respected local brand.