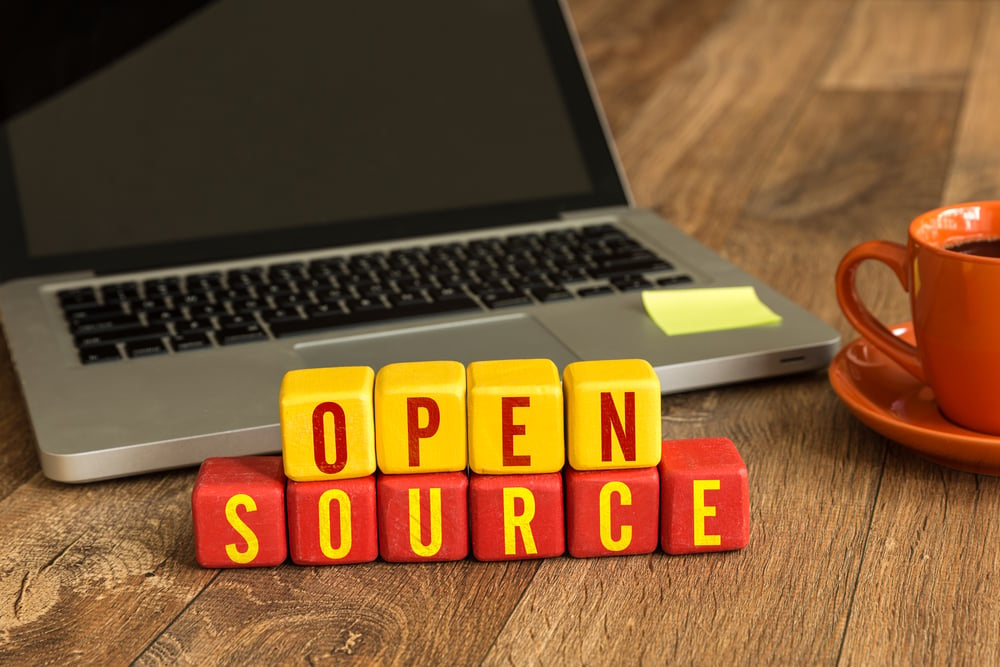 It's no secret that we build websites here at Zimmer Marketing. But beyond that, you may be wondering how and what we use in our web development process. Over the next few weeks, we'll offer insights into the tools we rely on and our processes. We hope you'll find this information helpful as your business competes in the ever more online marketplace!
What is WordPress?
WordPress is the internet's most popular content management system. WordPress helps users manage posts and data online. We use WordPress here because it is a straightforward system that allows us to manage our custom-designed themes and websites. But perhaps the biggest reason it makes sense to use WordPress is that it is open source.
Some facts about WordPress...
Around 50% of new websites are built on WordPress.
WordPress is free to use.
WordPress has over 57,000 plugins available.
What Does Open Source Mean?
Open-source software means that the source code is available for developers to edit and improve on. What it means practically for us is that we (and anyone with the know-how) can build custom themes from the ground up for each and every client we work with. Using purpose-made themes allows us to make smooth and clean websites that are unencumbered by junk code. And beyond that, it means that you have complete control over the data and website that belongs to you, unlike other web building and eCommerce platforms, which don't allow you the freedom to take what's yours and go somewhere else.
Open source means...
A completely custom website
A higher-performance website
And control of your own data
Open Fonts
Beyond just using WordPress, we also always advise using open fonts. Open fonts are free to use and allow you to establish your brand identity with a font that's free to use and available to take anywhere. The combination of WordPress and open fonts is the recipe to give you complete control of your own brand and online destiny.
Put Your Brand in Your Pocket
To summarize our philosophy at Zimmer Marketing: "We put your brand in your pocket." For us, that means using methods and tools in our web department that empower you to control your brand and website. We will be able to put all of YOUR data on a thumb drive that you can take with you. Your website, logo, graphics, and fonts are yours to keep.
Next Week...
Next week we will discuss the first phase of a web development project at Zimmer Marketing. The copywriting phase is all about putting what you do best into words and optimizing that content to help you rank with search engines!