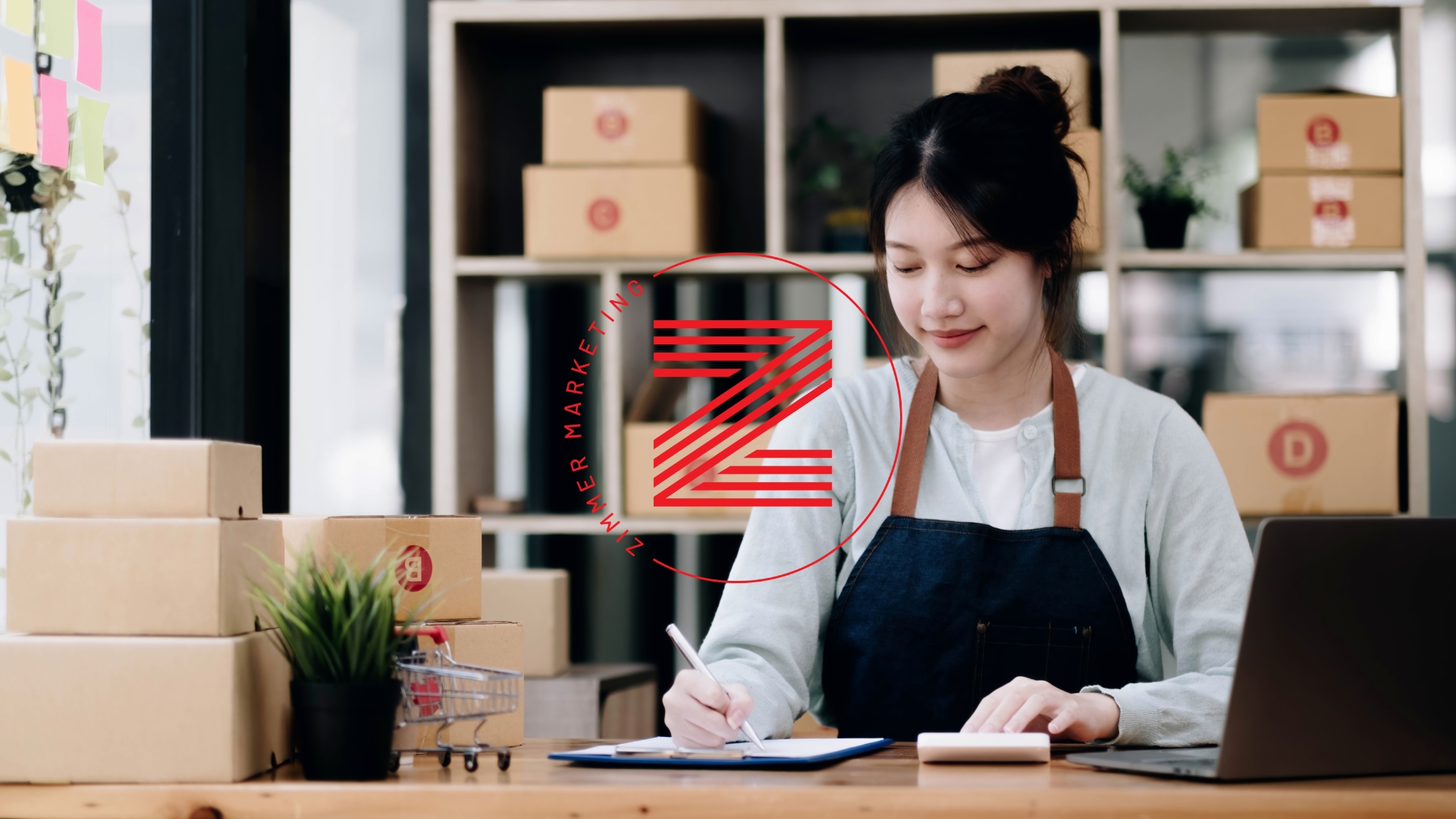 We're now solidly into the first quarter of 2023, but there is still time to adapt your business growth and marketing plan to keep up with current trends. One such trend is the continued expansion of e-commerce in 2023. Below we will cover some updates in e-commerce and why now is the time to take advantage of them.


2023 E-Commerce Update
Consistent with a pattern we've seen over the previous decade and accelerating during recent years, more shoppers are expected to move their shopping habits to online spaces in 2023. According to Forbes, almost 18% of sales were made online in 2021, but
in 2023 it is estimated that 20% of sales will be through e-commerce
. Online purchases are expected to account for approximately 23% of sales in 2025.
For many products, such as fashion and recreational gear, online sales begin through social media, where potential customers encounter products through ads, interest pages, and influencers. This trend is leading to an emphasis on omnichannel capabilities, which means the ability to communicate with buyers through different channels such as social media, email, and, of course, a business website.
E-commerce Opportunities in 2023
For a long time, the dominant narrative has been one of the big online companies out-competing small, local businesses. And while this has been a frustrating reality for small business owners across the country, it doesn't have to be true for you. Even recently, there have been positive changes for local businesses. For one thing, many states and localities (
Missouri is the latest
) are now charging sales tax to online vendors, meaning that online companies won't have the advantage of skirting local sales tax anymore.
The fact remains that people have grown used to buying online. And, while online retailers no longer avoiding sales tax is a positive development for local businesses, this fact alone won't perfectly level the playing field. Local companies must compete in the online sales space to remain competitive and serve customer preferences. Smaller local stores that sell online stand to gain from some distinct advantages, including:
Gained access to national/international markets
Keeping customers who appreciate the convenience of online shopping
Increased purchases from those who research online and buy in-store
Increased discoverability for your business due to improved SEO
Inspire Consumer Confidence with Your Website
To benefit from these advantages, it is necessary to have an online store (preferably on your website) that is easy to navigate, fast, and secure. Customers are more than willing to buy online if the website they are purchasing through appears reputable. Certain things signal credibility to potential online buyers. A website that seems new and is regularly updated will naturally instill more buyer confidence than one that looks like it was built in 2007. Your online shoppers must also be reassured that your payment portals are secure.


Minimizing Threats to Your Business
Another reason to establish your own e-commerce website is that it can help shield you from the whims of large technology companies that change their policies and algorithms on a regular basis. For instance, some companies may choose to disallow some products from their platform. Setting up your own website to handle your sales can keep you from losing revenue due to policy changes outside your control. At the same time, you can still promote your business through these external platforms but drive potential customers to your website.


E-commerce Websites by Zimmer Marketing
If you are ready to expand your business into the online space in 2023, Zimmer Marketing can help! We offer innovative web design solutions with custom e-commerce systems that can accommodate your business model.
Learn More About Zimmer Marketing Web Development