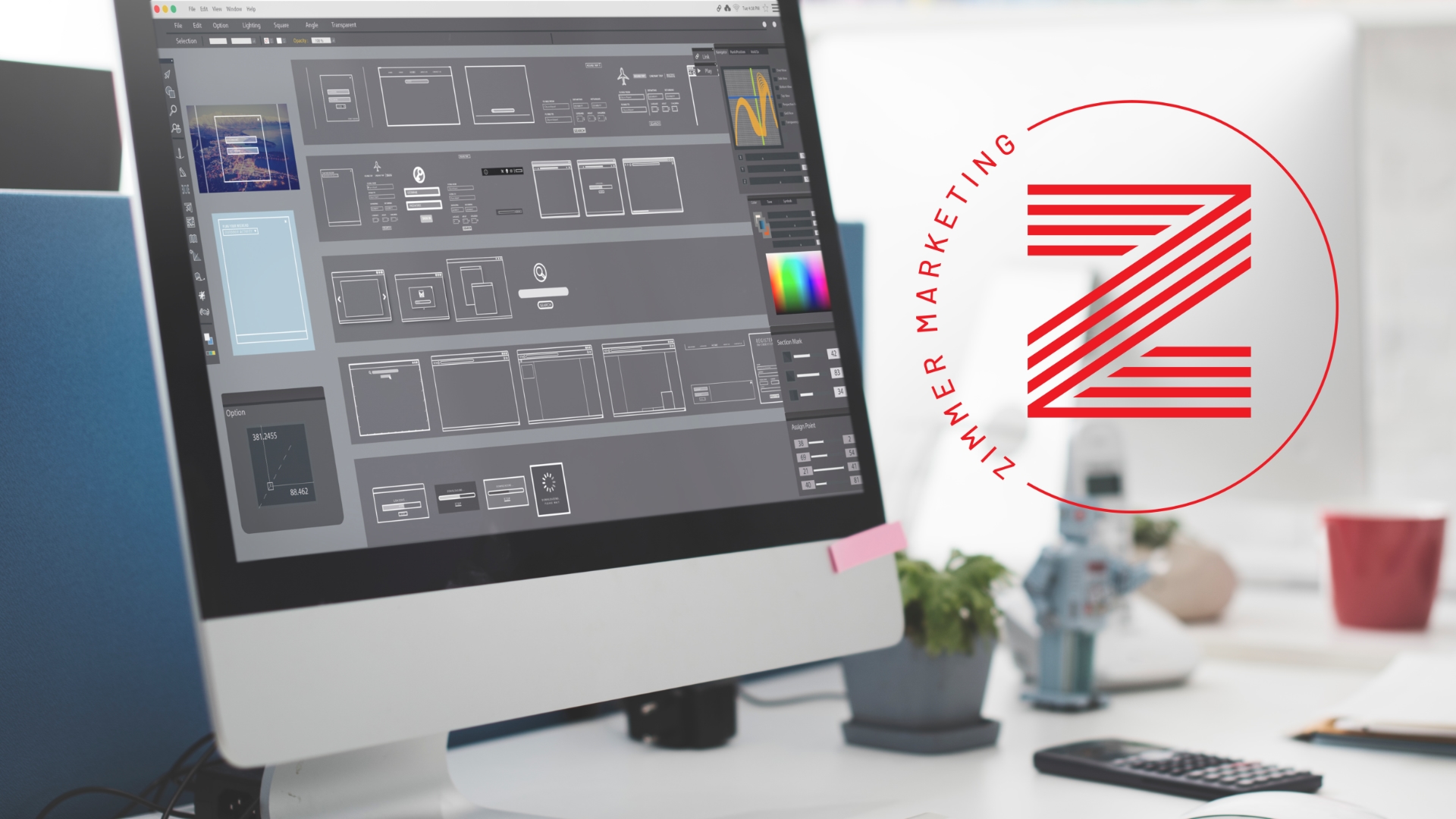 Digital assets are one of the most essential parts of any branding plan. They help you build and reinforce your brand in online and certain offline spaces. Digital assets are also some of the most versatile and easy-to-distribute resources your business can own. Given all that, building a library of digital resources for your brand makes sense.


What Is a Digital Asset?
Before we dig into some specific types of digital assets your business should have, let's clarify what a digital asset is. A digital asset is any content or media that exists in digital form and has value or usefulness for your business. Unlike physical assets, digital assets can be easily copied and distributed. They are stored and managed using digital technology and can be accessed and shared online.
Types of Digital Assets
Many different types of digital assets can be part of a complete library. Here are some things that you may want to include in your library.
Business Website
Your website is an important digital asset and often a home to other, smaller of your digital assets. Your website will likely be your most visible asset, so it should be updated, fast, and secure. You can think of your website as your digital storefront.
Social Media Accounts
Social media accounts are digital assets. Although they are vulnerable to the policy change whims of the companies that own them, they are good places to promote your brand, driving business to your website or physical location.
Social Media Graphics
Graphics for social media that utilize your branding guidelines are one of the most versatile digital assets you can have. Keep several different sizes of your graphics on file for various social media formats.
Blogs
Blogs are an often overlooked digital asset for businesses, but they shouldn't be. Blogs can help inform and convert new customers and greatly assist your website in its ranking on search engines. Posting links to interesting blogs on social media is a highly effective way to draw traffic to your website. Popular older blogs can be updated and made relevant again, so keeping them around is important.
Videos
Brand videos of any length are valuable digital assets to keep on hand. The best practice when creating new video content for your business is to edit your video for various distribution methods. For instance, the version of a video that lives on your website should be the full-length version, but a 15-second edit is ideal for many social media platforms.
Versatile Marketing Uses for Digital Assets
Digital assets are characteristically easy to copy, combine with other digital assets, and repurpose for other uses. For example, your business may need to set up a booth for an event on short notice. Graphics you've already created can be enormously helpful for creating a booth design and printing it quickly. Likewise, your blogs can give you a head start on crafting promo copy for your event.

Because there are so many circumstances where a library of digital assets can benefit your business, it's best practice to create a well-organized file system wherever you store your digital assets and backups to keep them safe.


Zimmer Marketing Digital Assets Library Creation
Zimmer Marketing can manage all aspects of your digital library. We've helped businesses all over the Four States with:
Web Development
Graphic Design
Video Production
Marketing Copywriting
Social Media Management
When you use us as your marketing agency, you can be certain that your digital assets are protected. That's why we have a
put your brand in your pocket
policy. Whatever assets we create for you are yours to keep. At any time, you can ask us for a thumb drive containing your entire digital assets library, and we will upload it onto one and turn it over to you.
Get in Touch with a Marketing Consultant