This year Zimmer Marketing won brought home two KAB awards, building on a long list of wins from last year. Zimmer Marketing's awards from the Kansas Association of Broadcasters this year include first place for hard news feature and second place for 60-second commercials. We've attached the winning submissions below.
NewsTalk KZRG's Steve Smith Wins KAB for Hard News Feature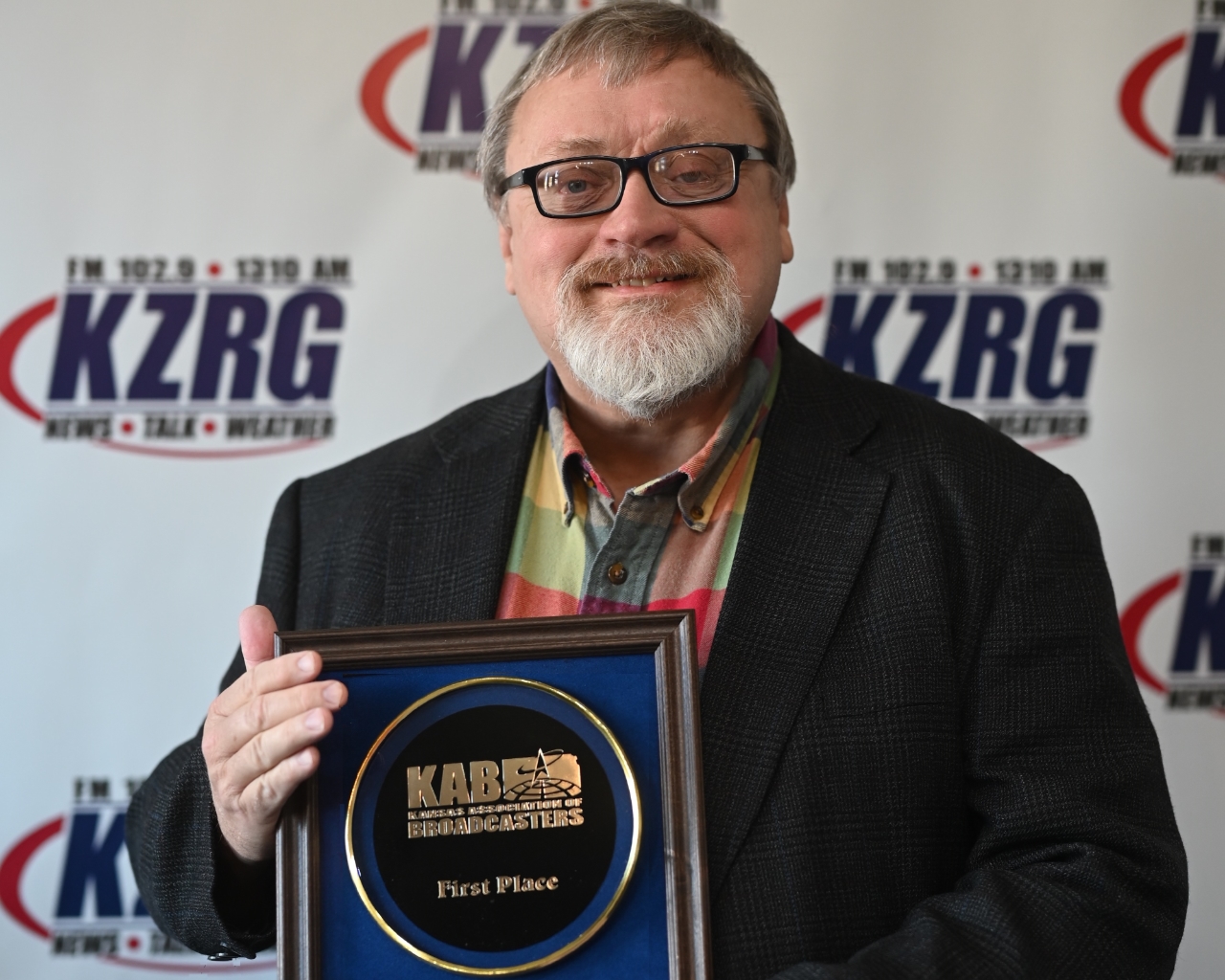 Steve Smith won a first-place award for his May 2011 Tornado 10th Anniversary Series. The deadly Joplin tornado destroyed a significant portion of Joplin ten years ago. During that time, KZRG played an essential role in getting news out when battery-powered radios were the only thing left operable. Steve's 10th Anniversary tribute continues KZRG's trustworthy coverage of this life-altering event for Joplin and the four states.
Zimmer Marketing Creative Services Wins KAB for 60 Second Commercial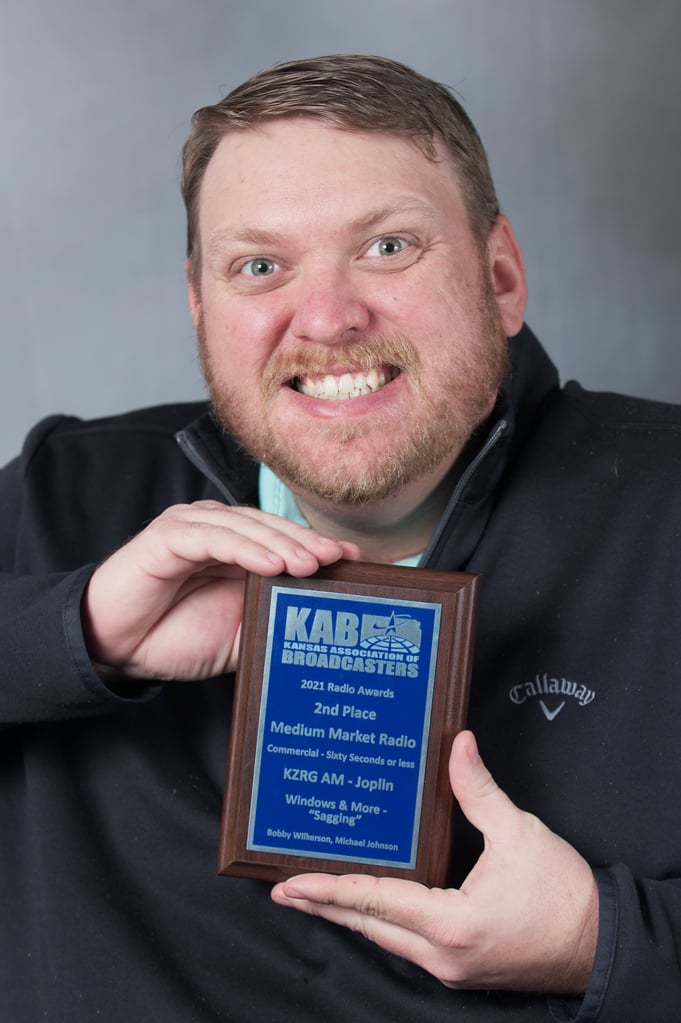 The creative services team at Zimmer Marketing brought home a 2nd place award for their 60 second commercial for Windows and More, "Sagging." The creative team at Zimmer Marketing continues to deliver unarguable results for our advertising clients each year. With over 400k monthly listeners, the creative services team delivers your brand's message to the four states in memorable ways that will keep your customers thinking about your company.
Zimmer Marketing's KAB Awards from 2020
This year's wins add to last year's KAB wins for Zimmer Marketing. In 2020, we won the long list of KAB awards below, demonstrating our ability to provide value to our listeners and advertisers year after year.
Commercial: 60 seconds or less
2nd place - KZRG AM, Joplin Tatum Motors - Mahindra Man Chris Hayes

Public Service Announcement
1st place - KIXQ FM, Joplin Recovery Outreach Community Center Bobby Wilkerson
2nd KZRG AM, Joplin Recovery Outreach Community Center Bobby Wilkerson

Complete News Cast
1st place - KZRG AM News Talk KZRG Morning News Watch - Feb 2020 Rob Rauch, Peter Thiel, Ty Albright, Steve Smith, Sarah Novotny
Hard News Feature
Honorable Mention - KZRG AM, Joplin No Place Like - Steve Smith

Website
1st place - KIXQ FM, Joplin "KIX" 102.5 Wraine Meadows, Jason Dittmer
Special Program
1st place - KIXQ FM, Joplin Morning Kix Race Forum Randy Brooks, Kaylee Cole, Wraine Meadows
DJ Personality Aircheck
1st place - KSYN FM Kraus in the House - Afternoons Steve Kraus
Get Your Message Out With Radio Advertising from Zimmer Marketing
At Zimmer Marketing, we can put your message out to the four states in a way your customers will remember. Our six radio stations, Kix 102.5, NewsTalk KZRG, Kissin 92.5, Classic Hits 93.9, Big Dog 979, and The Talker, reach over 400,000 listeners in the four states. Over the years, we've helped countless local companies build their brands and grow their futures through creative radio advertising, and we can do the same for you!