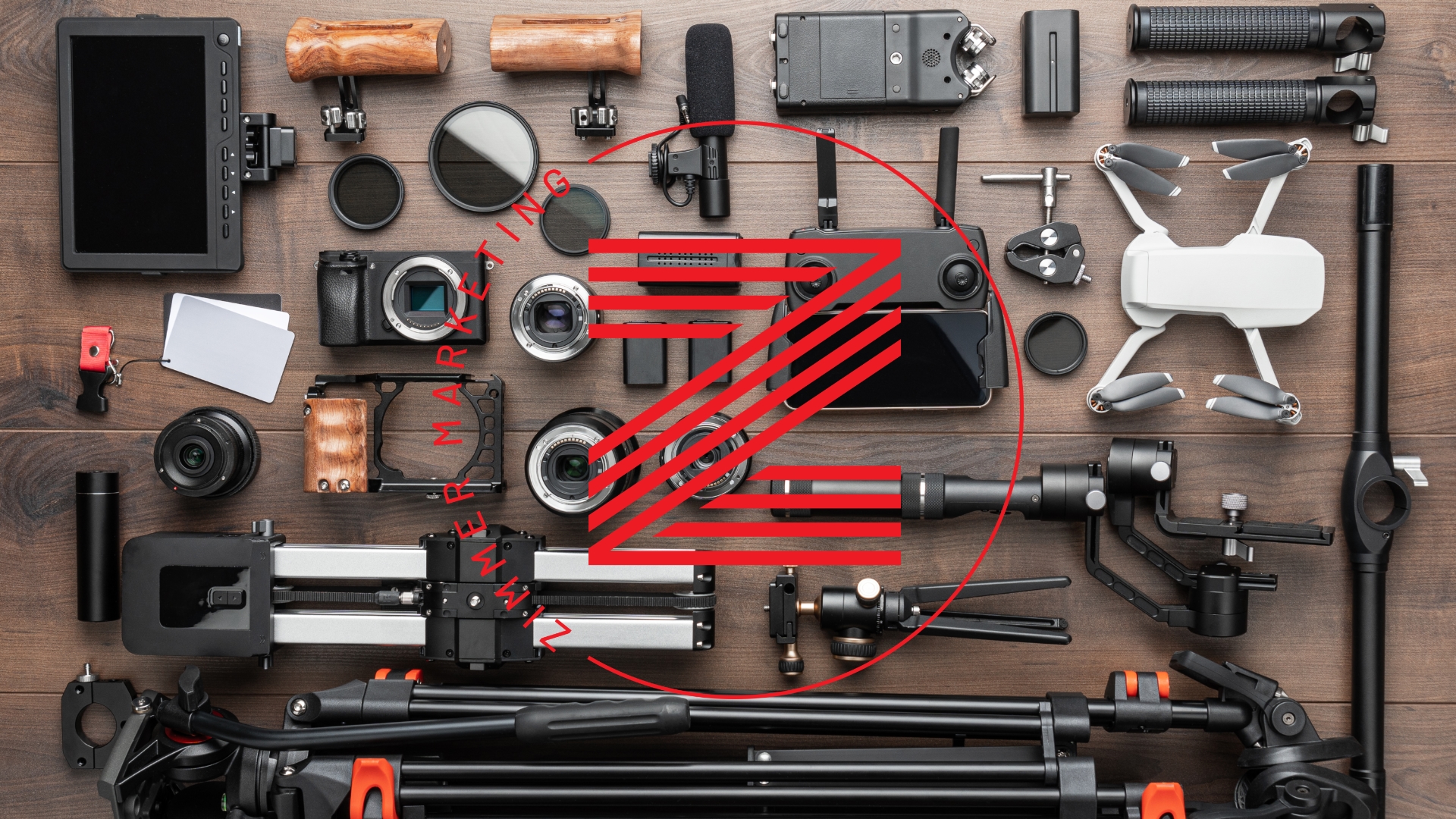 There is no doubt that video marketing is on the upswing, with more companies turning to the medium to drive brand growth than ever. Why is that? There are many reasons, not least of which are the ever-increasing opportunities for distribution. This week, we'll look at four reasons we believe video marketing can positively impact your brand growth.


1. Videos Bring High Engagement
Videos get attention. The human eye is attracted to movement, and the ear is tuned to listen for speech. It's no wonder that just about every social media app now supports video. Even against the backdrop of declining local TV, cable, and satellite use, people's preference for video continues to escalate while the digital platforms for video content delivery multiply. Marketing videos allow you to capture viewers' interest and keep their attention. And,
as our recent blog pointed out, purely add-based streaming is growing faster than paid subscription OTT services, such as Netflix
. These factors combine to make video marketing a top performer for user engagement.
2. Videos Are Versatile
The same video can be used in various contexts and on multiple platforms. In addition, most well-produced marketing videos can be edited and optimized for the demands of various platforms. Most frequently, longer-form videos can be shortened to their most interesting points and used in shorter ad slots.

There are also many types of marketing videos, including:
Informative/Educational videos
Testimonial videos
Product demonstration videos
Landing page videos
Event videos
Each of the above types of marketing videos fills different niches. For instance, informative videos and product demonstration videos are excellent for the top of the marketing funnel because they do a good job of piquing curiosity. On the other hand, testimonials and landing page videos are ideal for closing sales at the bottom of the marketing funnel. Event videos are perfect for raising general awareness about your brand, so when the time comes to make a more specific marketing pitch, your audiences will be receptive.
3. Videos Improve Search Engine Optimization
We've spent plenty of time covering the benefits of content marketing on the Four States Business Blog. Most of our emphasis has been on the importance of blogging for increasing your website's prominence online and building relationships with potential customers. But did you know that you can also implement an effective content marketing strategy with videos? Videos contain the same basic SEO elements as blogs do. These days, Google even indexes your video for a transcript. By regularly uploading high-quality videos to your website, you can achieve serious results for your search engine optimization. In fact,
87% percent of marketers using video say that traffic to their website has increased
.
4. Videos Boost Sales
Our final and most significant reason to use video marketing in 2023 is that it increases sales. At the end of the day, whether by raising awareness for your brand or making final pitches to potential customers, marketing is oriented toward increasing your company's revenue. Videos are incredibly effective at doing that. In 2021,
video was the number one format marketers used in their campaigns
. On top of that, 80% of marketers believe that video marketing has directly increased their sales.
Get Help with Your Video Marketing Campaigns