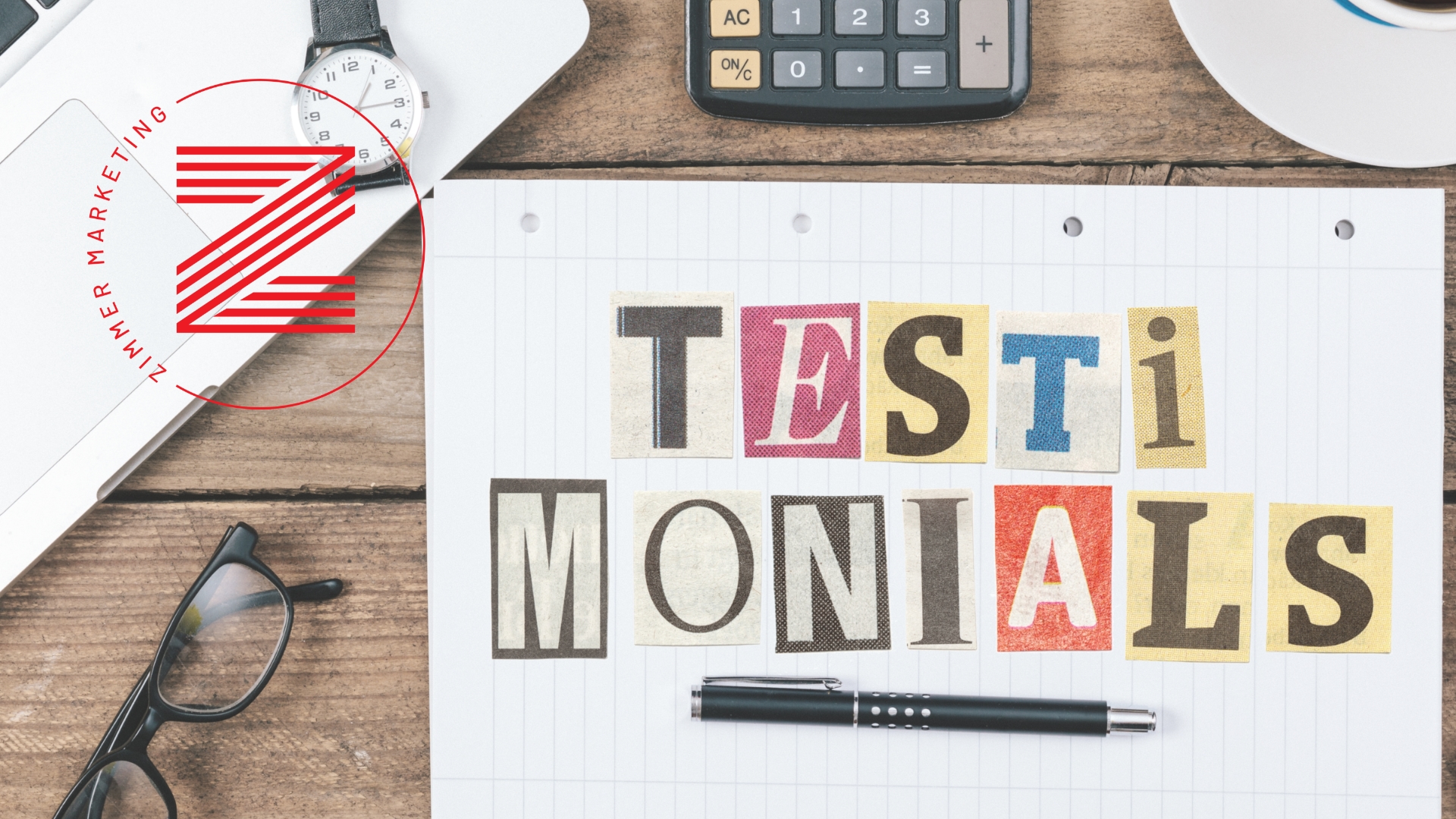 Last week we began a series exploring
content creation strategies to help businesses grow online
. Posting blog content on a regular basis accomplishes several simultaneous things: it allows you to compete for strategically important keywords, serves and informs web visitors, and keeps your website active. To continue this series, let's consider why posting customer reviews should be an important part of your online content strategy.
How Many People Read Customer Reviews?
Approximately
99% of online shoppers read reviews and testimonials
, according to Search Engine Journal. And about half of those who read reviews while they shop or look for services consider customer testimonials as helpful as recommendations from a friend or family member.
Honest Reviews Are More Important Than 5-Star Reviews
As a note of caution, it's worth pointing out that many people who read product or service testimonials start by looking for negative reviews. That's because negative reviews are often considered more honest than over-the-top positive reviews. So, when asking for reviews from your verified customers, encourage them to write candidly. Even if they generally have great things to say about your business, their testimonial will be more helpful to your business if it is highly transparent.


Don't Rely on Yelp for Business Reviews
If your business has been around for a while, there are likely already reviews of your business online, but they may be off your website. Sites like Yelp, Google, and even Facebook are places where customers leave reviews for your company.

There are a couple of important reasons to stop relying on social media for testimonials. Firstly, these services often attract spam and malicious activity that attack your business's credibility from those who haven't interacted with your company. And secondly, when people search for reviews of your business, you want people to visit your website. Reading reviews can take several minutes, and the longer a visitor stays on your website, the higher search engines like Google will rate your website's credibility. And that means your website will climb farther up the search results page for strategically important keywords.


Add a Testimonials Page to Your Website
For all the above reasons, adding a testimonials or reviews page to your business website is a good idea. This will give you a place to aggregate reviews from your verified customers and help manage your brand reputation without relying on Google or Yelp to weed out false or misleading posts about your business. Some testimonials, such as those from prominent people or those with multiple pictures, may make excellent full-length blog posts. Whether or not a review post gets placed on your reviews page or in your blog is up to you, but the important thing is that it goes on your own website. That way, it contributes to your content strategy and helps grow your business online.