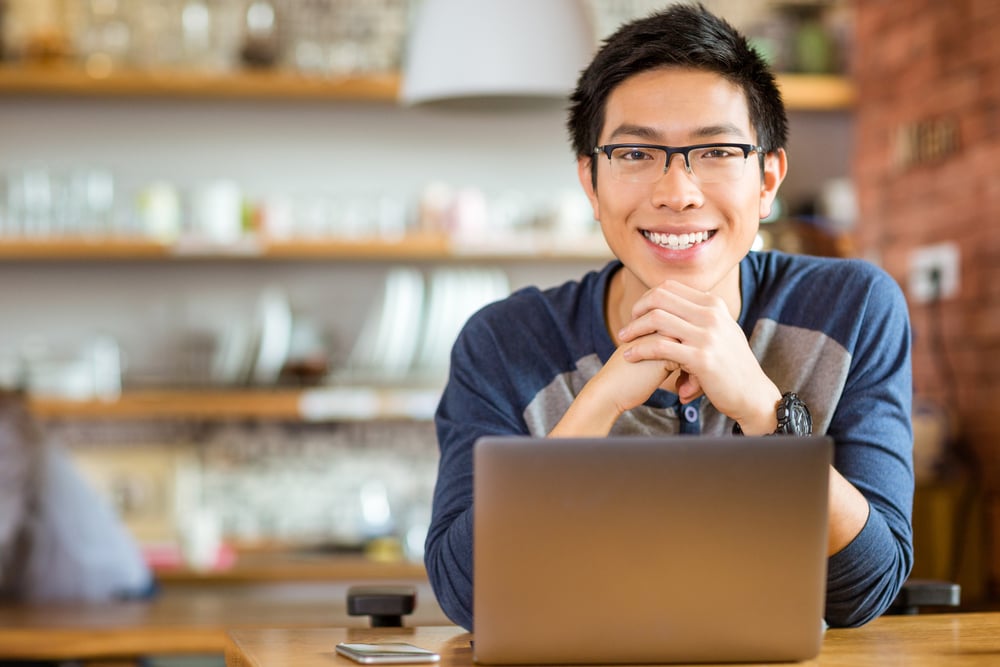 Finding efficient ways to reach customers and potential customers often takes up a fair bit of time for small business owners. That's why we like to take the time to highlight effective tools you can use to promote your brand. This week we'll be discussing email marketing and how you can use it to grow your business.
About Email Marketing
Email marketing is a kind of direct digital marketing where you send special messages directly to specific individuals - generally people who have already opted in, like your repeat customers. Email marketing is inexpensive, and there are many services that help you create and carry out email marketing campaigns.
What Do I need to Start Email Marketing?
There are a few things you will need to start email marketing.
An email marketing service
A mail list
Compelling content
The first component is relatively easy. There are many programs that help you design and distribute promotional emails, such as Mail Chimp and Constant contact.
Mail lists may take some time to build up if your business does not already have one. Fortunately, if you have a website designed and hosted by Zimmer Marketing, you will already have a lead capturing contact form on your website. This allows people interested in your company to reach out to you and request more information by providing contact information such as their email addresses. There are also other ways to build your mail lists, including survey cards in your business office.
Perhaps the most important part of email marketing is content. You will want concise, well-written content that interests those on your email list. A good mix of deals, special events, and free and helpful information is a good blend for an email marketing campaign.
Tips to Get the Most Out of Email Marketing
1. Write strong subject lines
Most people don't open emails with unclear or uninteresting headlines. Be sure to write headlines that get to the point and encourage action. It is essential that those on your mailing list never feel misled by your subject lines.
2. Promote your company blog
Your business website is one of your company's most important strengths. When you bring people to your blog, not only are you providing them value, you're increasing the prominence of your website.
Learn more about blogging here.
3. Use branding elements
When you create promotional emails, it is important to maintain consistency with your brand. Feature your logo, brand colors, and a brand voice for the best results!
Get Email Marketing Help from Zimmer Marketing
At Zimmer Marketing, our team of copywriters and graphic designers can help you on your journey to building a successful email marketing campaign. Contact us today to get started!