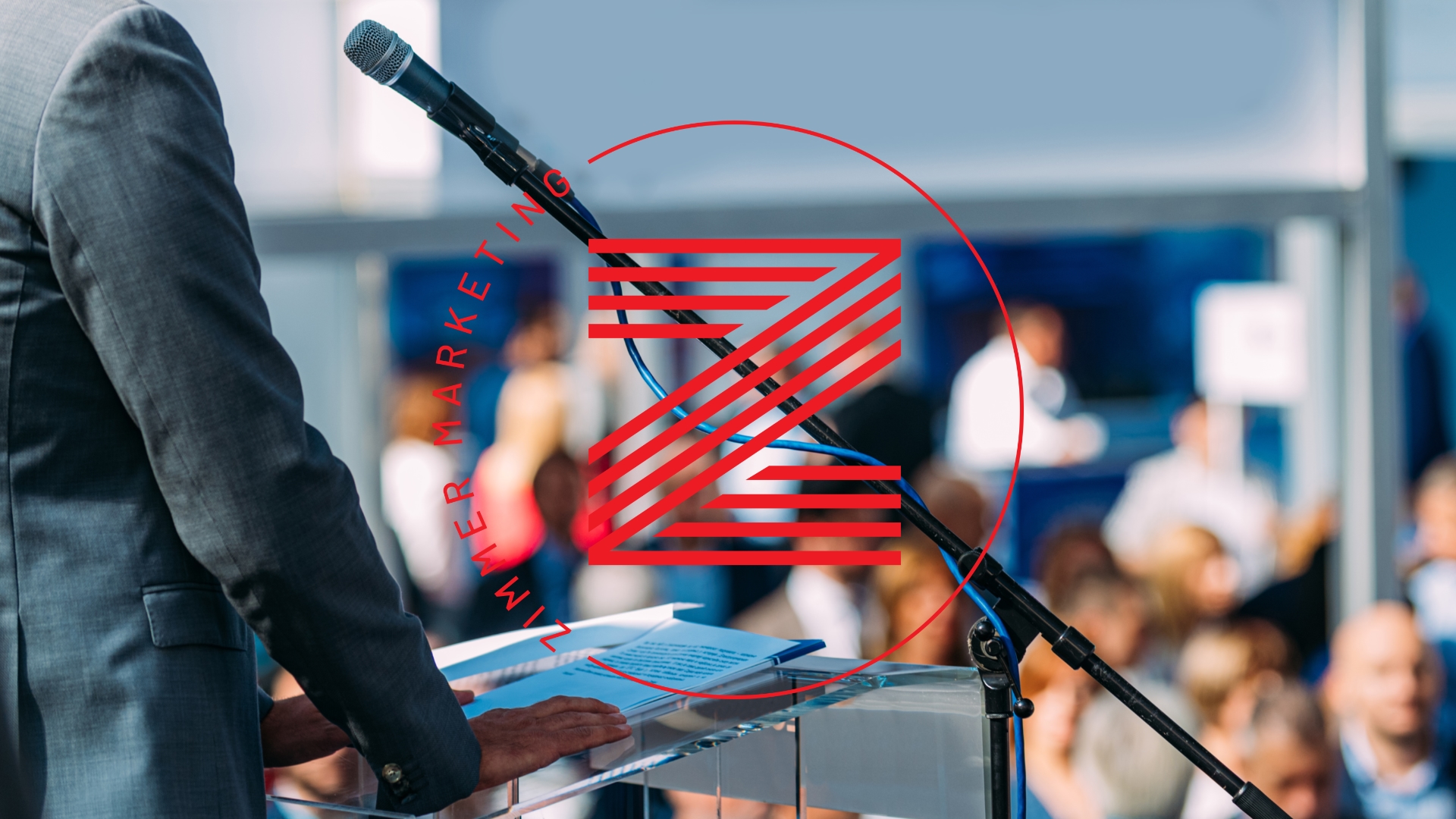 As we move deeper into the 2024 election cycle, it becomes ever more crucial for your campaign to reach voters with your message. Although the competition for voters' attention is fierce, Zimmer Marketing can help you successfully deliver your campaign messaging to the Four States, including Southwest, MO, Southeast, KS, and Northeast, OK. Let's delve into the reasons that make Zimmer Marketing the go-to choice for your election campaign in 2024.
Amplify Your Voice through Radio
In a world saturated with noise, radio remains a powerful medium to connect with voters. Zimmer Marketing owns six radio stations in the Four States, reaching 90% of voters. The cost-effectiveness of radio advertising, coupled with its broad reach, makes it a strategic choice for any campaign. Plus, Zimmer Marketing can seamlessly integrate radio campaigns with digital media, ensuring your message resonates consistently across platforms.


Zimmer Marketing Radio Stations
Newstalk KZRG
KIX 102.5
KISSIN 92.5
Classic Hits 93.9
Big Dog 97.9
The Talker
Zimmer Marketing radio stations reach 400,000+ people per month! Having access to the ears of Joplin and the surrounding communities, Zimmer Marketing provides a direct line to the people.
While TV audiences decline
, radio's expansive reach remains a golden opportunity for your campaign to engage with voters effectively.
Boost Your Digital Outreach with a Zimmer Marketing Website
In this digital age, a compelling online presence is non-negotiable. Zimmer Marketing not only excels in radio but also builds visually appealing, fast, and modern campaign websites. Each website is 100% original, ensuring that your online platform stands out from the crowd. Hosted on our secure server, our websites offer incredible reliability and speed.
SEO Development for Campaigns
In the digital realm, visibility is key. Zimmer Marketing's web copywriting team specializes in search engine optimization, guaranteeing that your campaign website is not just visually appealing but also ranks well in Google's search results. Being the SEO experts in the Four States, Zimmer Marketing ensures your website is seen by potential voters when it matters most.
Get In Touch With A Marketing Consultant