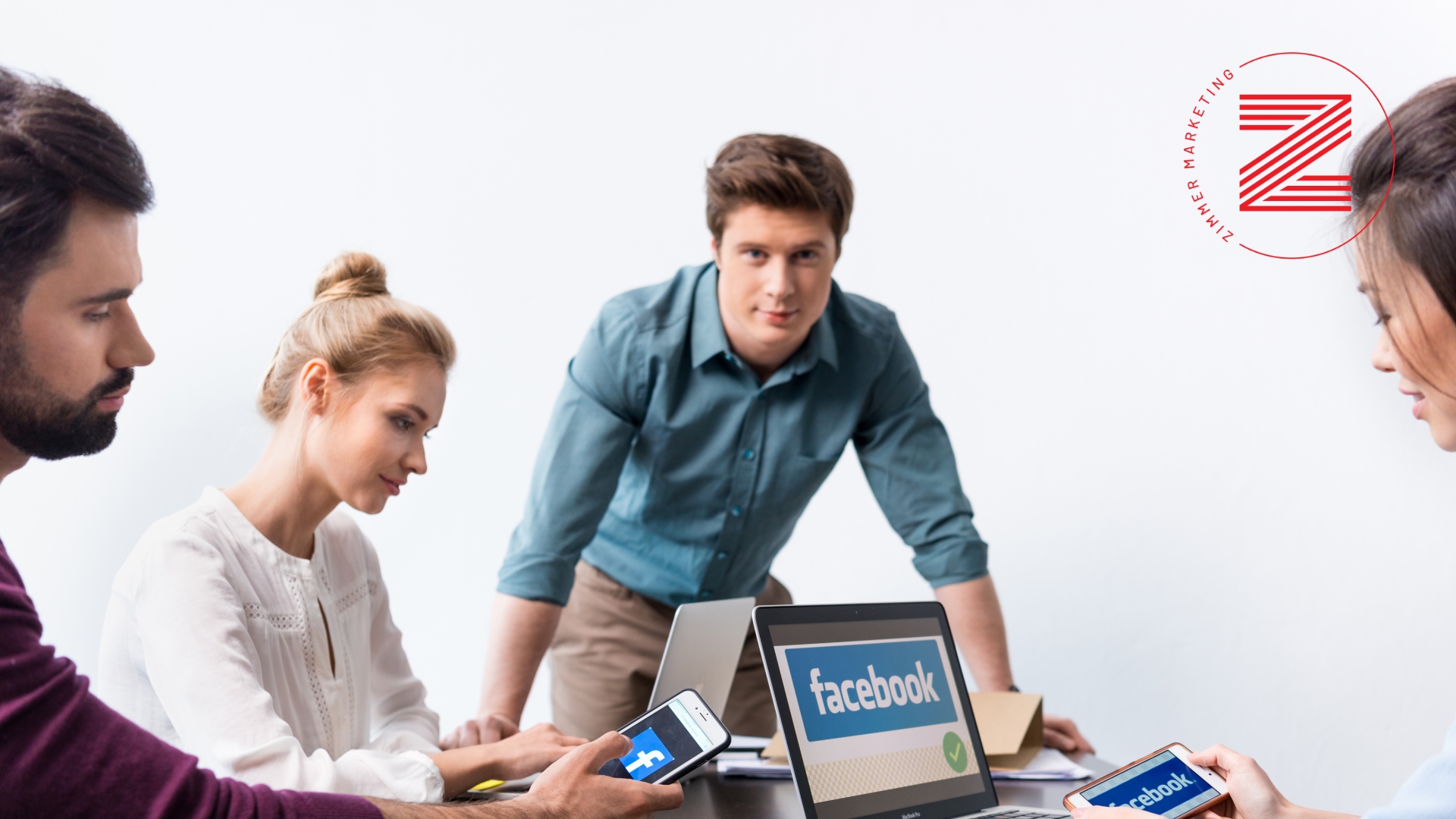 New social media platforms enter the scene each year, and the more established ones evolve. In this fast-changing environment, it can be challenging for businesses to stay competitive. However, companies that master social media outreach have a serious marketing advantage. So, how can you successfully use social media as a small business owner?


Stay Consistent with Your Brand on Social Media
The first and most important rule of using social media for business is to stay on brand. If you've already worked on developing your brand for your website or radio campaigns, you're off to a good start. If not, now is a good time to get serious about
branding your business
.
At its most basic, your branding should include the following:
Logo
Brand colors
Consistent message based on your difference-maker
Voice
Logo and branding colors typically go together and are probably the easiest part of this checklist. Finding a compelling central message based on your difference-maker can be more difficult because it requires clear-eyed analyses of your business. You must find at least one aspect of your business that is substantively different from your competitors and attractive to your customers. Once you have that, you can craft verbiage to deliver that message to your audiences.

Your brand's voice is more than the talent you put in your radio ads. It's how you speak to your potential customers in verbal and written communication. For instance, you can decide whether to create a brand voice that is more friendly or authoritative/informative, among various other aspects.
Match Your Platforms to Your Audience
Once branding elements are established, you're ready to take your message to various social media platforms. However, knowing which platforms to use for your business is important. And that all depends on your audience (potential customers that you wish to reach). Suppose your company is a plumbing service, for example. In that case, you'd want to target homeowners, and you would likely not prioritize outreach on TikTok because users on that platform are generally younger and much less likely to own homes. On the other hand, if you run a boutique often selling formal attire to prom attendees, TikTok would be one of your best options.


Post the Right Content for the Platform
Besides having user bases with differing characteristics, social media platforms support different content types. The differences in content types can be clear, such as between Twitter (short text) and Instagram (pictures). But often, the differences are more subtle. For example, both Instagram and TikTok are popular platforms for watching videos. Their difference is video length. Instagram will support, and users will engage with somewhat longer duration videos, while TikTok is only for very short videos.

Sometimes multiple social media platforms will allow identical types of content. You might assume that means it makes sense to make the same posts, but that is not necessarily true. Often, despite the content types allowed on a given platform, the users will have preferences for certain content formats. It's best to pay attention to what platform users respond to and tailor your content accordingly.
Social Media Management by Zimmer Marketing
At Zimmer Marketing, we're expanding our social media management offerings. To help businesses build successful brands and compete, Zimmer Marketing offers three tiers of social media management. We can help your company build a social media strategy, create premium content, including videos, and stay on top of the ever-changing social media environment.
Contact us to learn more about social media management for small businesses.