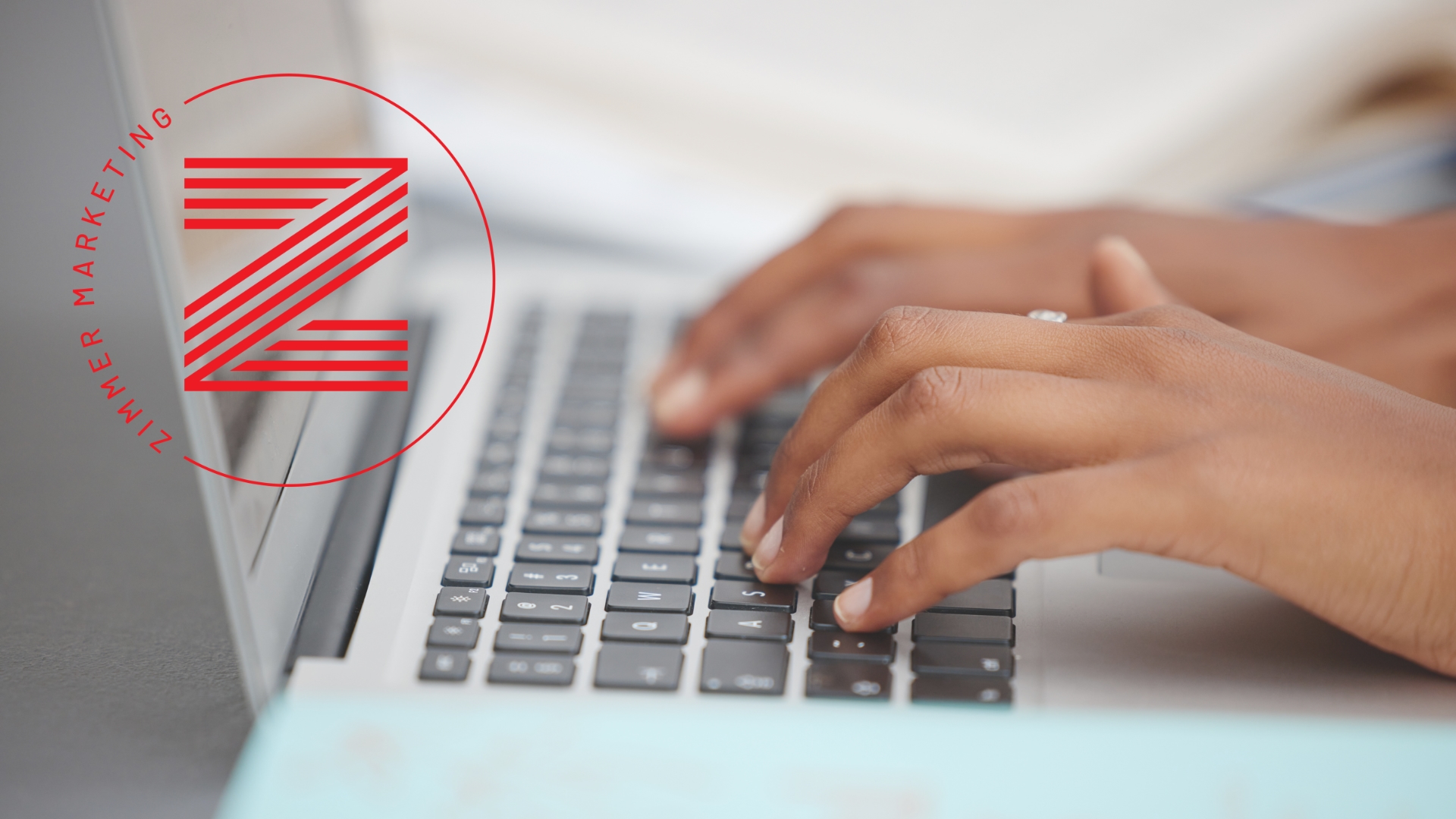 We've reached part three of our series covering online content strategies to help your business grow. In the past two weeks, we've covered
blogging about projects
and
publishing customer testimonials
. Now, we will look at a powerful way to brainstorm and create web content for your business: answering customer questions. Let's look at some practical steps to create content based on the questions of your customers and potential customers.
Find Questions to Answer
The first step in creating an online content strategy is to find out what questions people who may be interested in your products or services have. There are various methods to identify these questions, such as:


Anytime one of your customers asks you a question, remember to write it down and add it to your list of questions.
A simple survey, either online-based or a paper one in your place of business, can help you find useful questions.
Check out social media conversations related to your industry. Look for common questions and concerns relevant to your business, products, and services.
Use a keyword research tool to identify questions related to keywords for which your business competes.
Organize the Questions
Once you've found the questions you want to answer, organize them into different topics. This will help you to create a structure for your content strategy. For example, if you run a beauty blog, you might categorize the questions into skincare, makeup, haircare, etc.
Write Blog Posts
After categorizing the questions, create content that answers each of these questions. Often a blog can center around a single question, but if you have several simple questions relating to one topic, it may make sense to address more than one question per post. Remember to keep your content informative, engaging, and easy to understand. Your blog should provide value to your audience and help them solve their problems.
Optimize Your Content for SEO
Once you have created the content, optimize it for search engines. Use relevant keywords in your content and meta descriptions to help your content rank higher in search engine results pages. If your content is helpful to your audience, they will spend longer on a page visit, which will also boost your performance in search engines.
Promote Your Blog
Promote your content on various channels, such as social media or email newsletters. This will help you to reach a wider audience and increase the visibility of your blog. Remember that the goal is to drive traffic to your website, so you should try and tease your content on social media but refrain from answering the whole question on platforms external to your website.


Professional Content Creation
Creating a content strategy and blogging can be a stretch for busy small companies. That's why Zimmer Marketing offers blogging services to fit your online growth needs. By creating blog ideas and writing and optimizing content for your business, we can help you increase visibility online and keep you free to do what you do best.
Learn More About Zimmer Marketing Blogging Services