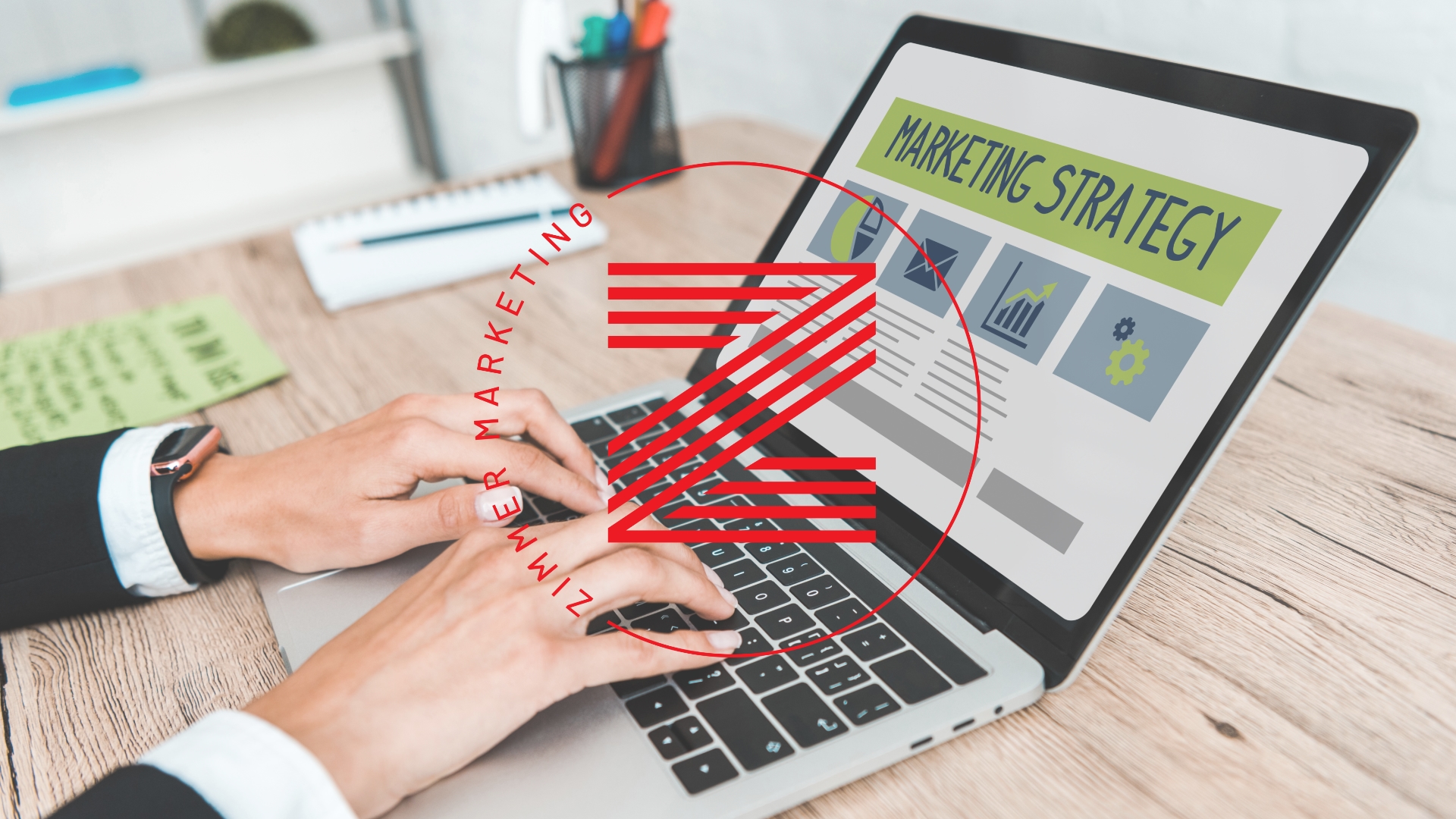 Radio has long been a staple of successful marketing campaigns, but there are an ever-growing number of ways to reach audiences with your messaging through digital marketing. That raises the question,
How should I allocate my marketing budget between radio and new digital channels?
The short answer is that traditional marketing media, such as radio, works well with digital as part of a multi-channel marketing campaign. So, it's almost always best to use a blend. Below, we'll explain how best to balance radio and digital marketing.